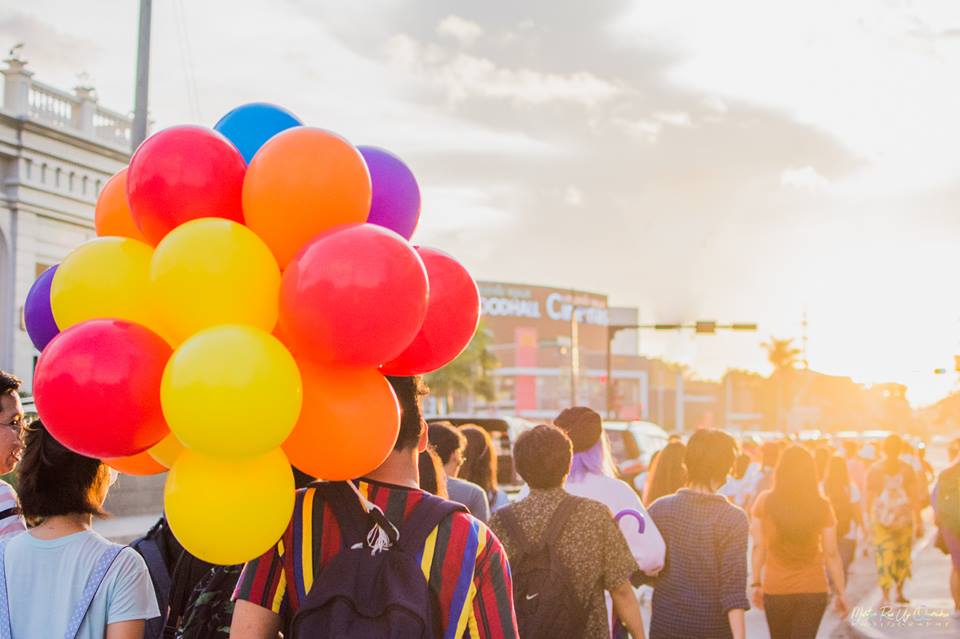 Photo: Martin Rae Uy Querubin
Hundreds of people converged in Iloilo City to celebrate the 3rd annual Pride March, this October 13, 2018. It was spearheaded by members of the Iloilo Pride Team together with The Rainbow Collective, Asean Sogie Caucus, andthe Iloilo City Government.
The Pride March has continued to be social and political. Political, until all members of the LGBTQA community are treated with equity in rights, dignity and respect.
Why March? It is important for the community to come together to celebrate, but it's also important to reflect on where we're going, and know what kind of work still needs to be done. So why not dance in protest?
We asked random people what they think about the "The 3rd Iloilo Pride March".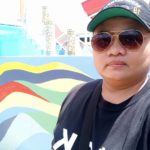 "The overwhelming turnout shows that the movement for equality in the City of Iloilo is gaining ground. The passing of the Anti discrimination ordinance last June 11, 2018 was celebrated but there is still much to do. The Implementing Rules and Regulations was a promise made by Mayor Joe III to the community. We are also making a stand for the continuing violence and discrimination against the LGBTQ community in the country and the world. We continue the history of the Stonewall Riots that #PrideIsProtest." –Irish Granada Inoceto, Vice-President IPT

"It was such an overwhelming feeling to see so many people gathered for the Pride March yesterday. Those of us who were at the first Iloilo Pride March were joking about how this year's Pride was no longer just a "class activity" People from across the gender spectrum were
represented. And Pride was indeed a venue for protest because so many attendees were marching to call attention to a number of socio-political issues: lgbt rights, ejk, fascism, the TRAIN Law, etc." – Early Sol Gadong, UPV Professor, 1st Place Carlos Palanca Memorial Award Lit. Winner for 2018.
"I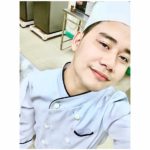 t was nice. Seeing everyone fighting for their rights, our rights. And everyone is cooperating to educate the others that LGBT
community is still human, educate others to stop bullying and discrimination. And it was very interesting event. Dreaming that other LGBT members (Closet) are there to admire and hopefully show up themselves and prove who they are in our community." – Kenneth Gohel, Artist
"Being finally able to fight with the person I love, the LGBTQ community, and the people of Iloilo was one of the best experiences I've had in my life. Everyone had huge smiles plastered on their faces and full hearts, it was beautiful…and that's something no one could ever take away from us." – Hanna Huang, Activist
"So Happy to see more and more attendees supporting our movement. The event also showed that our city Iloilo is LGBTQ-friendly. It is a celebration of coming together and being united, and showing that love comes in all colors of the rainbow."- George Jardeleza Cordero Jr., Event Stylist

"It was my first time attending, and I went with some good friends, some queer and other allies. It was ref
reshing to be in such a safe space, where people love and accept one another for who they are without judgement or rude stares. Being able to display my truest self with people I care for out on the streets of Iloilo without judgement is what truly made Pride 2018 for me, and while it's only been a day, I am very excited for next year!" – Brendan Apuan, Music Producer
"Every sacrifice of the members of IPT paid off, as we had gathered 2K pax in this years Pride March. However it is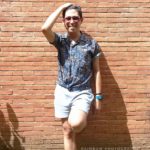 still a never ending battle to promote safe spaces and make it known to every LGBTQIA individual to be proud of who they are and shout their freedom on the streets of ILOILO. Moreover, let this be a start of a new journey towards acceptance and love for the LGBTQIA Community. "
– Knoi Sustento, Volunteer/ activist

"My heart is crying with joy because for the first time ever we reached 2,000 participants in our local pride march. It goes to show that all our efforts in fighting for equality is leading is somewhere safe. I am glad that the group
was multi-sectoral, the best representation of our rainbow in Iloilo.
Yesterday, we made a history! Today, we claimed victory.
Tomorrow, Iloilo City will be the prime city for acknowledgment of human rights!"
– Gabriel Felix Umadhay, IPT President
#UnitedNow
About Author