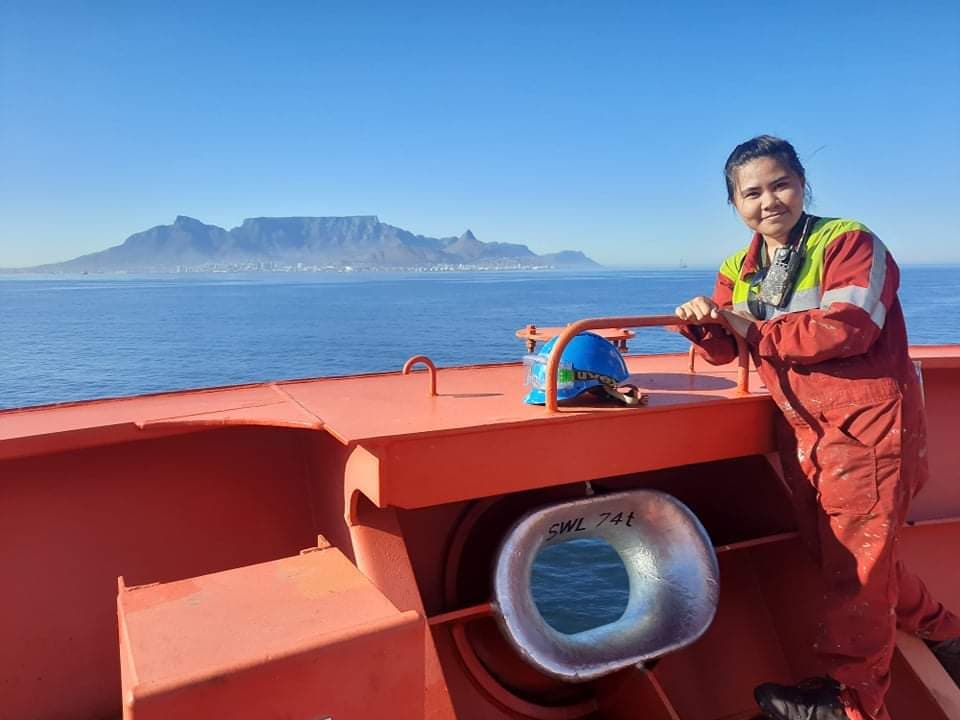 Photos courtesy of

Jianna Princess Quisumbing
The family of the Filipino crew member, who fell from a cargo ship off the German coast during a storm over the weekend, is asking for help from the Filipino community in Germany for any news or information about the incident.
OS Jerlyn Isah Quisumbing works for the Danish-flagged freighter Santa Clara, which is "currently docked at Bremerhaven, where maritime police have been assigned to investigate the incident", (1) said in an interview by Bremen police spokesman Bastian Demann.
The missing 24-year-old had gone overboard on a container ship in the North Sea off Bremerhaven, about the height of Fedderwardersiel. (2)
Photos courtesy of

Jianna Princess Quisumbing
OS Jerlyn Isah Quisumbing is a graduate of the Philippine Merchant Marine School – Las  Piñas.
Her sister Jianna Princess Quisumbing says that,  "Isah is a loving sister yun the best. Inuuna niya lagi family niya." (Isah is a loving sister, the best. She always thinks of her family first.)
"Di kona alam ang gagawin ko, kung paano ko matulungan ang aking anak. Kung kanikanino na ako lumalapit. Iyak na iyak na ako lagi hindi na mkakain at walang tulog sa kaiisip. Napakasakit ang nangyaring ito sa amin." ( I don't know what to do or how I can help my child. I have been asking help from everybody. I am constantly crying, I can't eat or sleep thinking of her. What happened to us is very painful.) , her mother Rosanna  Quisumbing said in a message to Filipinos in Germany.
Yesterday, February 8, rescuers have ended their search due to bad weather.
Efforts to find OS Jerlyn Isah Quisumbing in the frigid, choppy North Sea were unsuccessful. Germany's maritime rescue service said Sunday the water temperature was 2 degrees Celsius (35.6 degrees Fahrenheit), air temperature was minus 8 C (17.6 F) and gusts reached more than 100 kilometers per hour (62 mp). (1)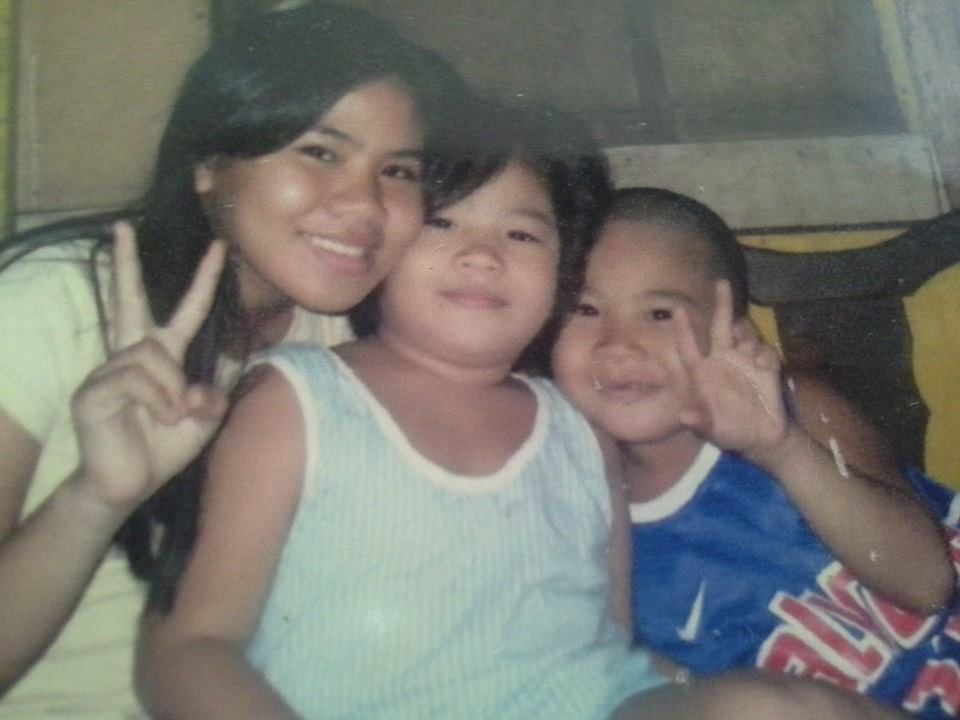 Photos courtesy of

Jianna Princess Quisumbing
For any information, you may contact :
Rosanna  Quisumbing – 09394265391 or
message her via Facebook : https://www.facebook.com/profile.php?id=100005658708306
References:
(1) https://ph.news.yahoo.com/search-ends-filipino-crew-member-143550363.html
(2) https://www.ndr.de/nachrichten/niedersachsen/oldenburg_ostfriesland/Suche-nach-Frau-in-eiskalter-Nordsee-erfolglos-beendet,nordsee454.html
About Author