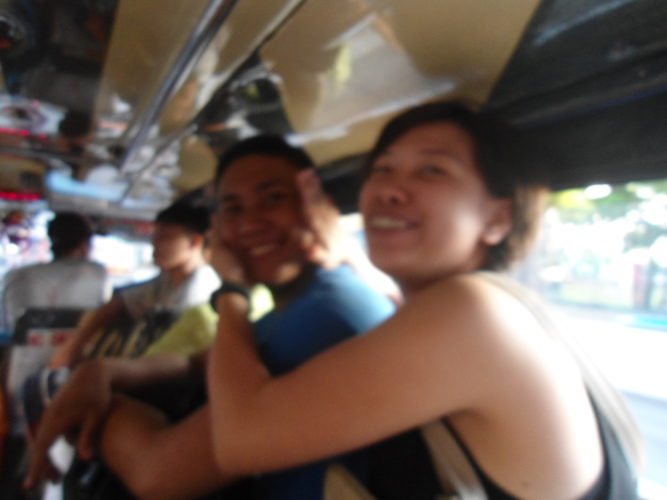 The picture above was taken in Iloilo City in 2011,  with me is my friend Hanzel Flores
Part III
Home Sweet Home. We reached Hanzels home which was located in Medianos El Progreso Buruanga, Aklan.  The road leading there is concrete, surrounded by agricultural lands mainly producing crops such as corn, rice and different variety of vegetables. His mother was waiting for us, she was welcoming and kind, offered us lunch as soon as we reached her doorstep.
Hanzel is the youngest among 7 siblings, he has 15 nieces and nephews. He grew up in Buruanga but studied Political Science in Metro Manila and then pursued a Law Degree were we met at Central Philippine University in Iloilo City.  He was not able to finish and is now currently working in Ortigas but is still eager to pursue his dream of becoming a lawyer someday.  He is the kindest and funniest friend I have ever known.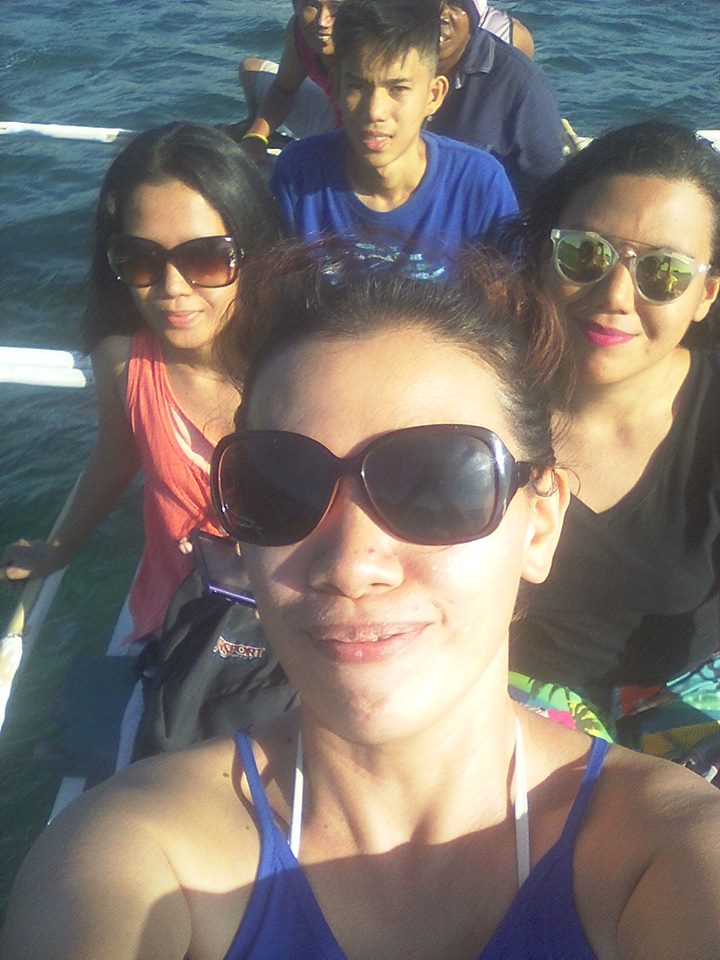 As I was eating lunch, Hanzel was also busy cooking, pasta and several dishes for our picnic. It was almost 3 in the afternoon, his sister warned us that boats might not be able to bring us there  because it's late and it will be lowtide soon. But Hanzel was confident that we will reach Hinugtan White Beach and we will love it.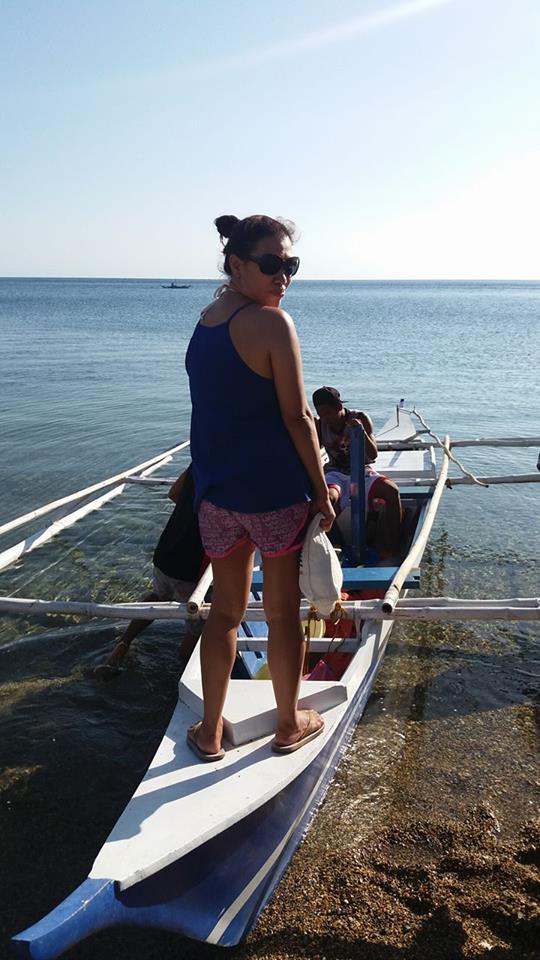 The Boat. In the Philippines we call it "banca", a small boat found in Pacific waters; usually :  a dugout canoe often provided with outriggers and a roof of bamboo (http://www.merriam-webster.com/dictionary/banca).
The sun was still up, Hanzel and I and eight of his nephews and nieces went with us. They rode in a tricycle while me and Hanzel took the motorcycle. We went to Alegria were a family friend Manong Dexter, who owns a banca was willing to bring us to Hinugtan White Beach for free.  The fare normally would amount to 500-700php (9,525 -13,334 euro) for banca rentals. If you walk from Alegria to Hinugtan beach its about 2 and half to 3 kilometers.
I heard him say that , "I will just bring you there now and you will just have to walk back because it will be low tide soon and boats won't be able to pass there."
I was more excited in soaking up the sun that what he said didn't bother me at all and was soon forgotten.
And off we go.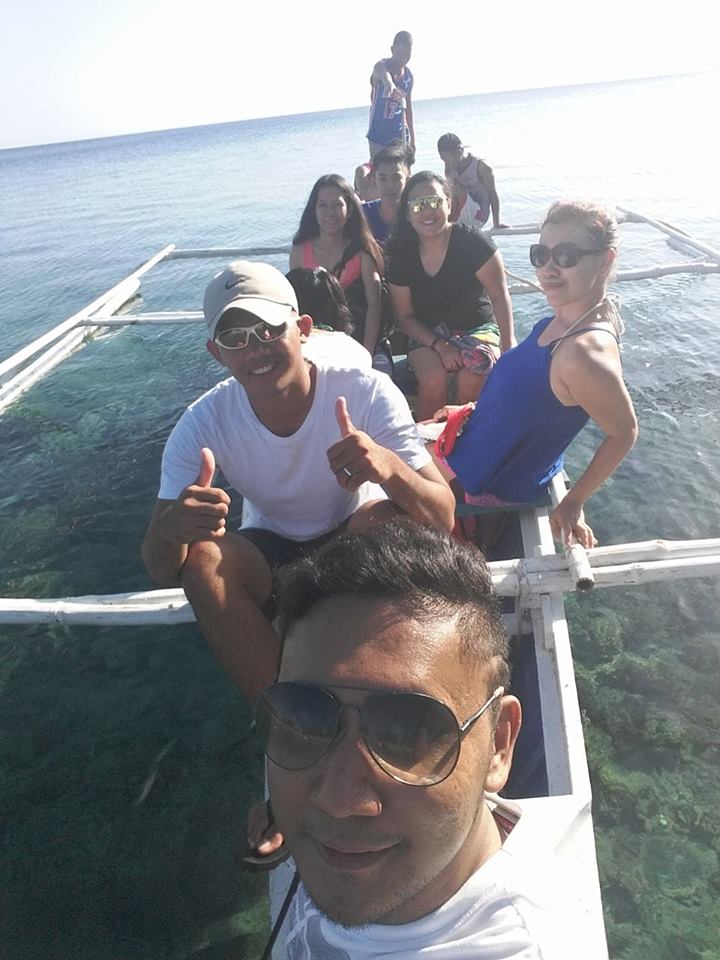 About Author