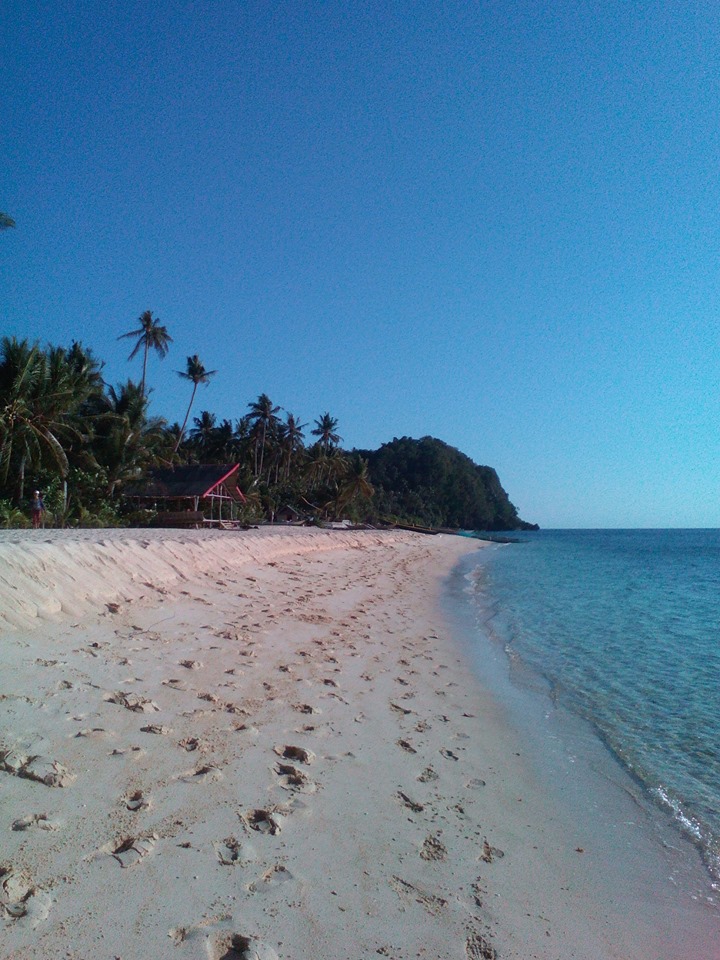 Part IV
The Beach.  According to Wiki, a beach a landform along the coast of an ocean or sea, or the edge of a lake or river. It usually consists of loose particles, which are often composed of rock, such as sand, gravel, shingle, pebbles, or cobblestones. The particles comprising a beach are occasionally biological in origin, such as mollusc shells or coralline algae. Well, yeah and more.
"Hinugtan White Beach is a perfect place for snorkling and diving. For acquatically inclined visitors, Hinugtan white beach provides a multitude of pleasurable experiences where you can explore the under water world." This is a very romantic depiction of Hinugtan White Beach, this was written in a brochure I got from the Tourism Office in Buruanga were the government employees who were there was kind enough to assist me with my request. For me Hinugtan White beach was an unforgettable place, the experience I had their could test even the strongest of friendships. *evil smile*
It was a very typical boat ride, we passed Ariel's Point (formerly Batason Point) , touted as the best dive site in Aklan. Best stop over for scuba divers, snorkelers, cliff board divers, excursionist and nature enthusiasts.  Batason point boast for its fantastic location and a mountain that meets the sea, making it a fine mountain resort and a dive site rolled into one. There were also several tourist who were preparing to jump off from the cliffs and some were already enjoying the water as we were passing through.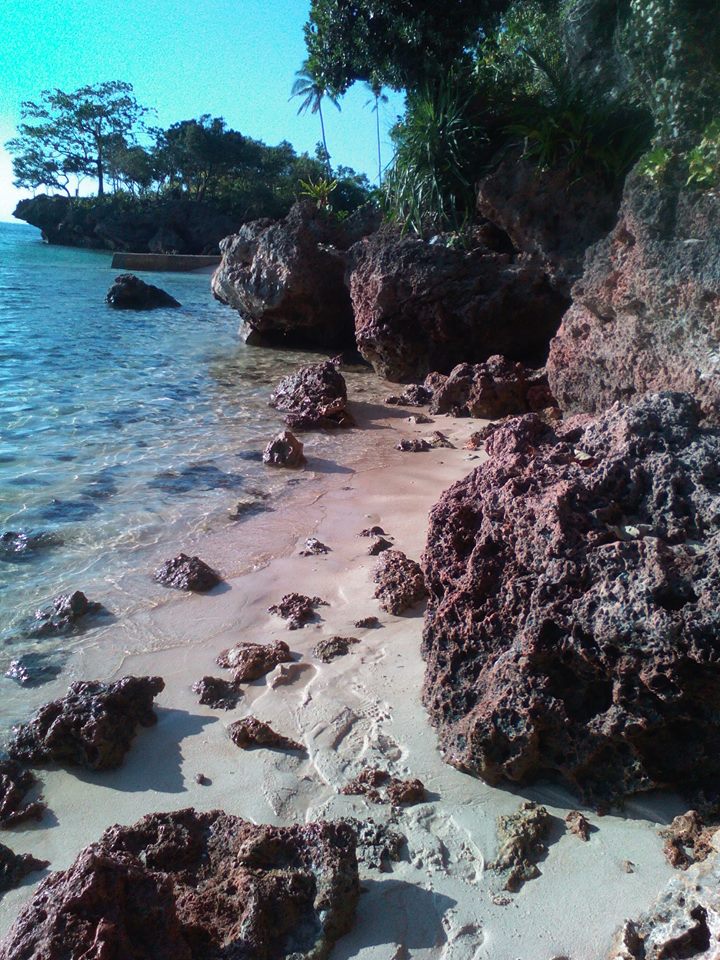 As we were nearing the beach, I noticed that it was empty.  There was no crowd frolicking or running around, no screaming, no loud music, no one was smoking, no traffic, no garbage, it was just nature beckoning us to celebrate its beauty. And we did.
Well, like any other person in this millenium the first thing we did was, to take "selfies" of course, tons and tons of it.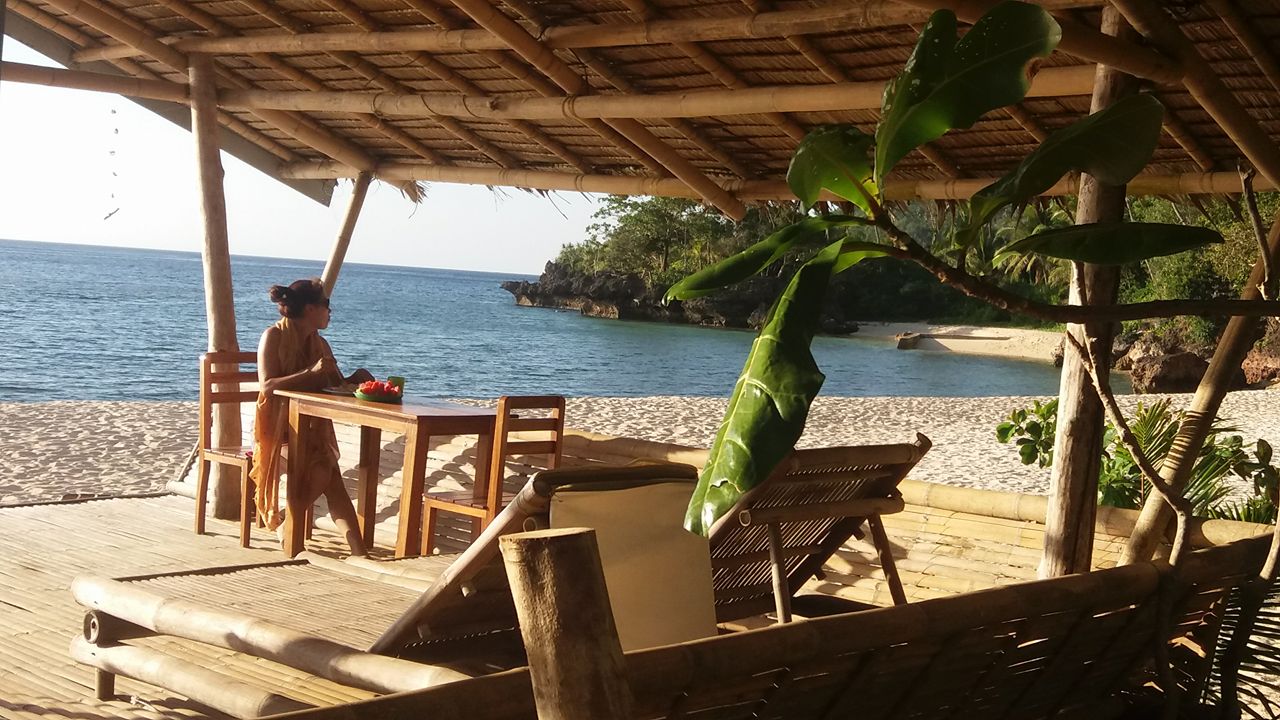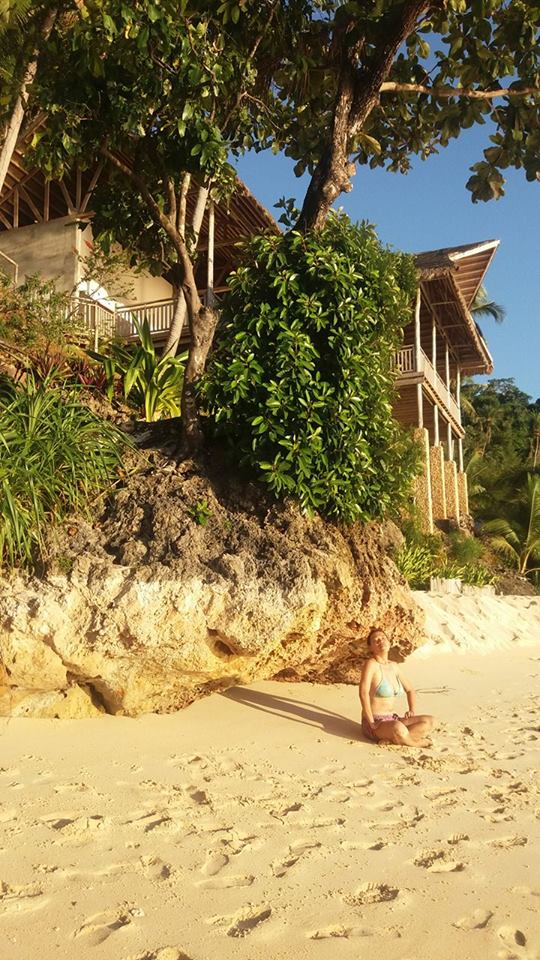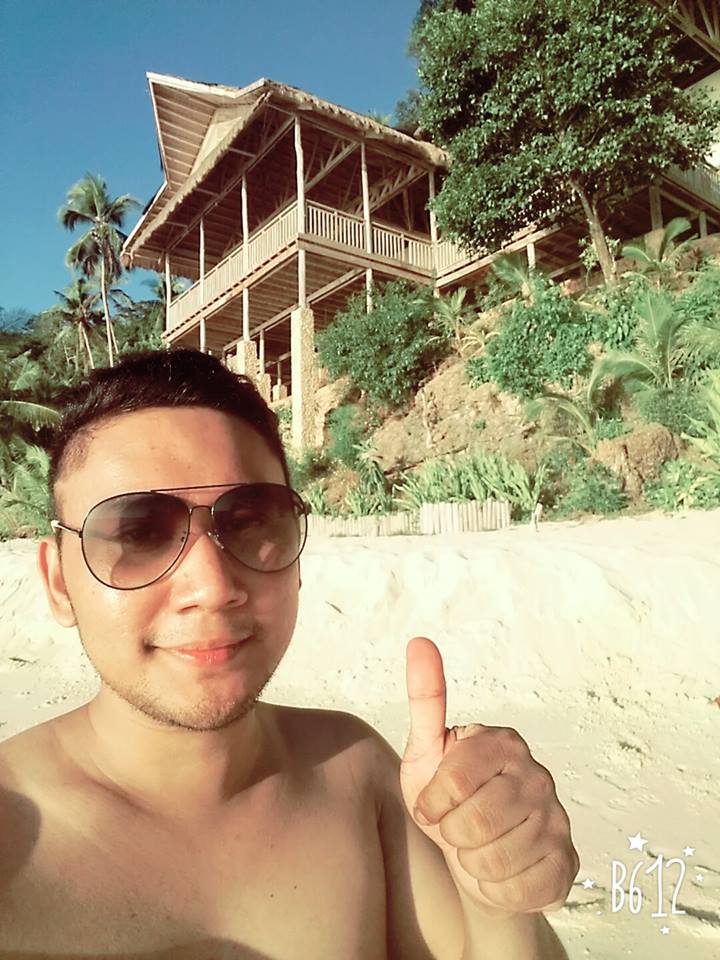 About Author