I can still remember, on the same month 7 years ago today when the Philippines was struck by Typhoon Haiyan, also known as Yolanda, it is a tropical cyclone that devastated the Philippines.
It first made its landfall in Eastern, Samar which then caused thousands of deaths and destruction towards Tacloban City, Northern Cebu, Panay Island and Northern Palawan before exiting the country.
Municipality of Guiuan, a 2nd class municipality in the province of of Easter Samar, found itself homeless as 10,008 structures were destroyed and 1,601 were partially damaged. Meanwhile in Tacloban City, there was 2321 deaths distributed across its 138 villages and subvillages. In total, the Super Typhoon had 6,340 total fatalities.
My husband and I were still in University when this happened, but we were both active in various school organizations which focuses on leadership, environment, sports and humanitarian programs.
We were both members of the International Students Organization in the University, him being the President.
With the help of the ISO members, families and friends, we were able to raise funds and relief to hundreds of families affected by Yolanda.
Our work during the Typhoon Yolanda was well documented in an article "The View from the Philippines: Typhoon Haiyan" ( https://filipinos-in-germany.de/the-view-from-the-philippines-typhoon-haiyan/) I co-wrote with the late journalist and author Kathleen Joaquin Burkhalter, "who descended from a long line of nonconformists and rebels. Born in Georgia, she grew up in the Philippines. She lives in a house built in 1910 in New Bedford, Massachusetts with her husband, children and pets. In 2012 she graduated from Harvard University with a masters in journalism."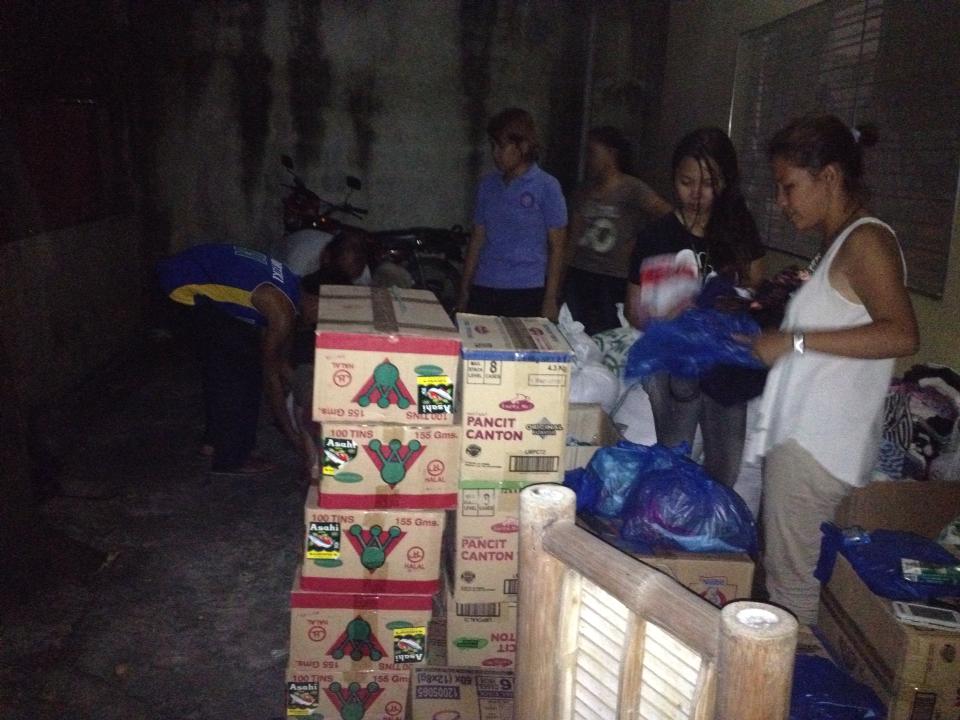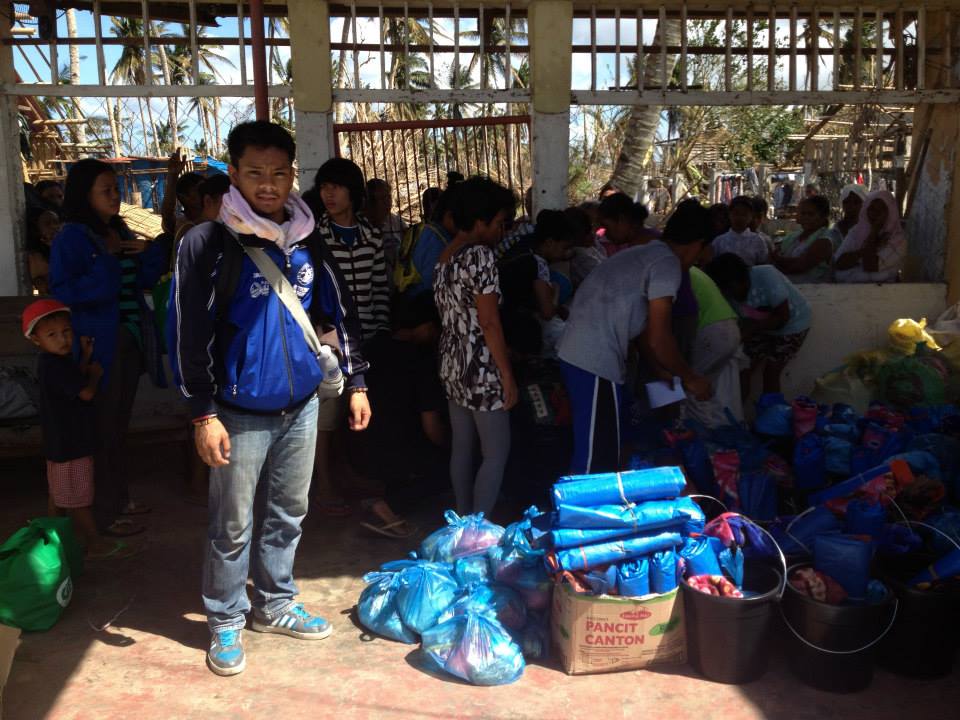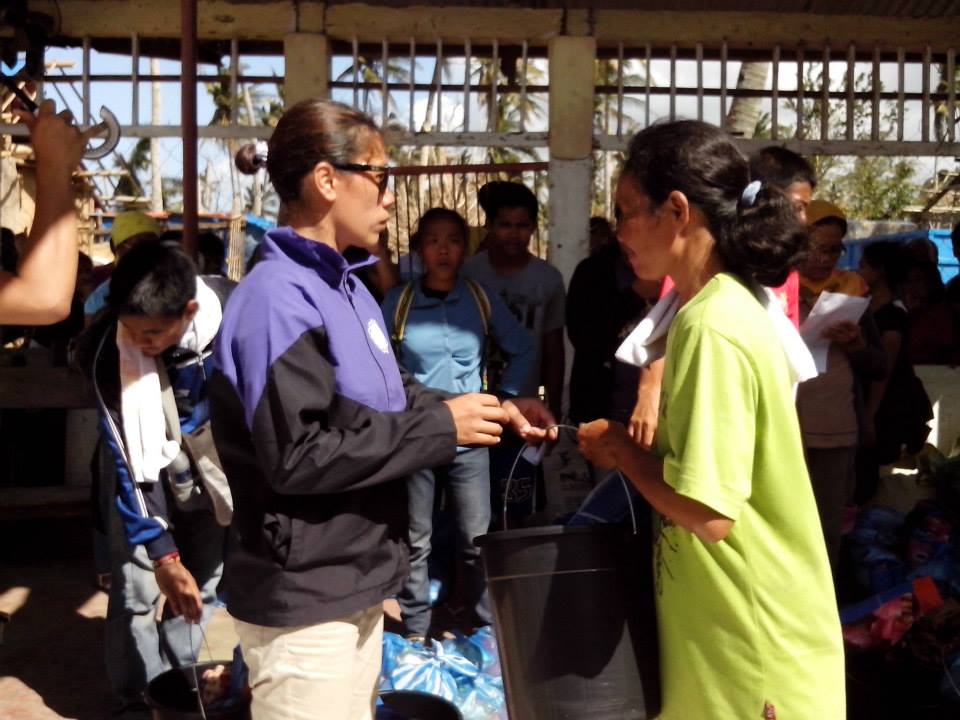 Now, the Philippines is experiencing Typhoon Vamco, known in the Philippines as Typhoon Ulysses. The country had three other tropical cyclones Typhoon Molave, Typhoon Goni, and Tropical storm Etau making Typhoon Ulysses the fourth tropical cyclone to hit Luzon in the past month.
The Marikana River surpassed the water levels reached by Typhoon Ketsana also known as Tropical Storm Ondoy in 2009, which brought massive rainfall and caused severe flooding in the area. Dams in the affected areas, including La Mesa Dam, Angiat Dam, Binga Dam, Magat Dam, Ipo Dam, and Caliraya Dam, reached their maximum levels on November 12, forcing them to release water.
Below are photos and call for help by netizens that were posted in various social media platforms with the hashtags #UlyssesPH and #RescuePH. Until 4AM in the morning, we were constantly monitoring messages from trapped residents, reposting, sharing and retweeting them to call the attention of the LGUs, various agencies and private individuals and organisations who are volunteering to help with the rescue.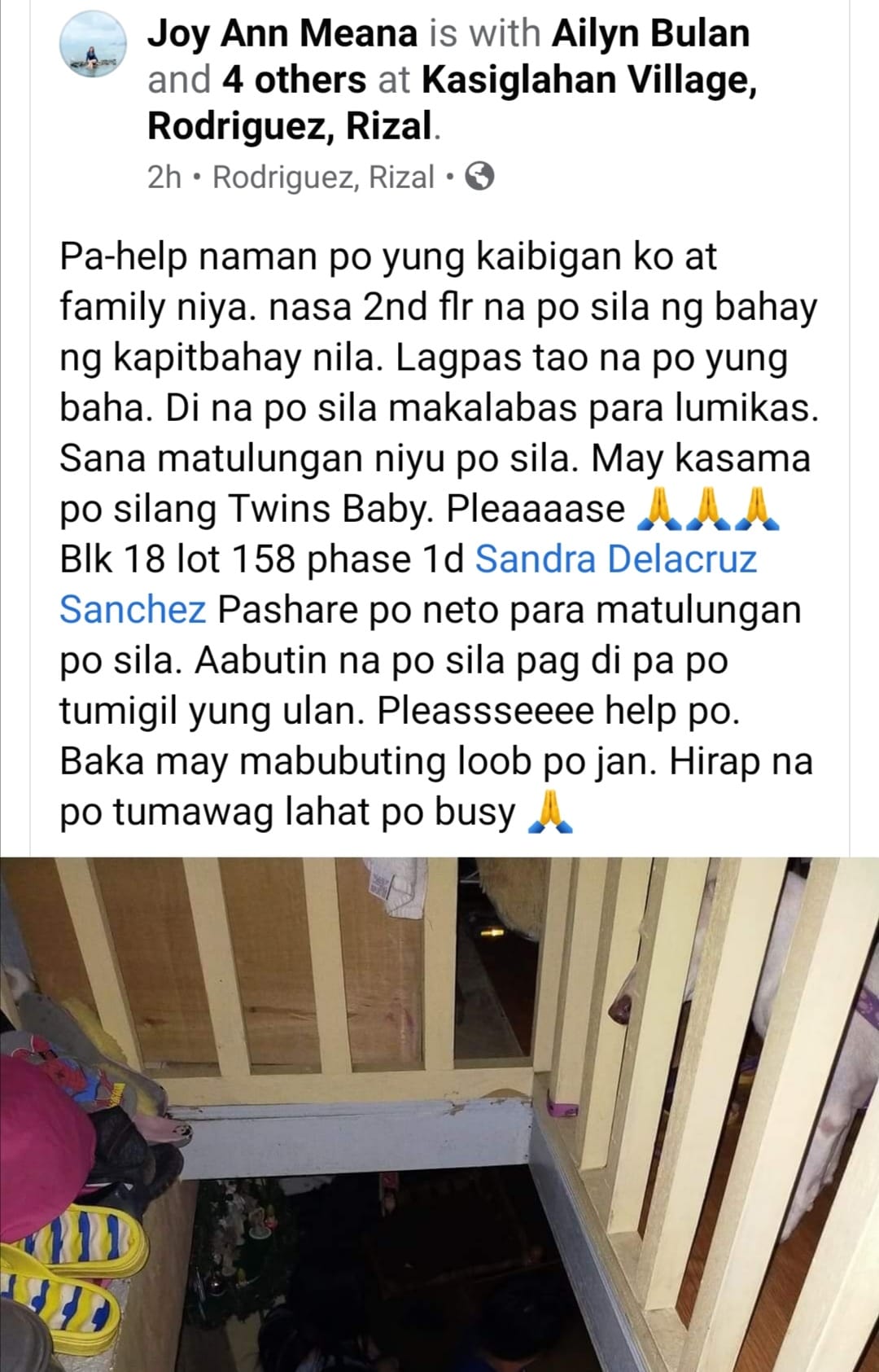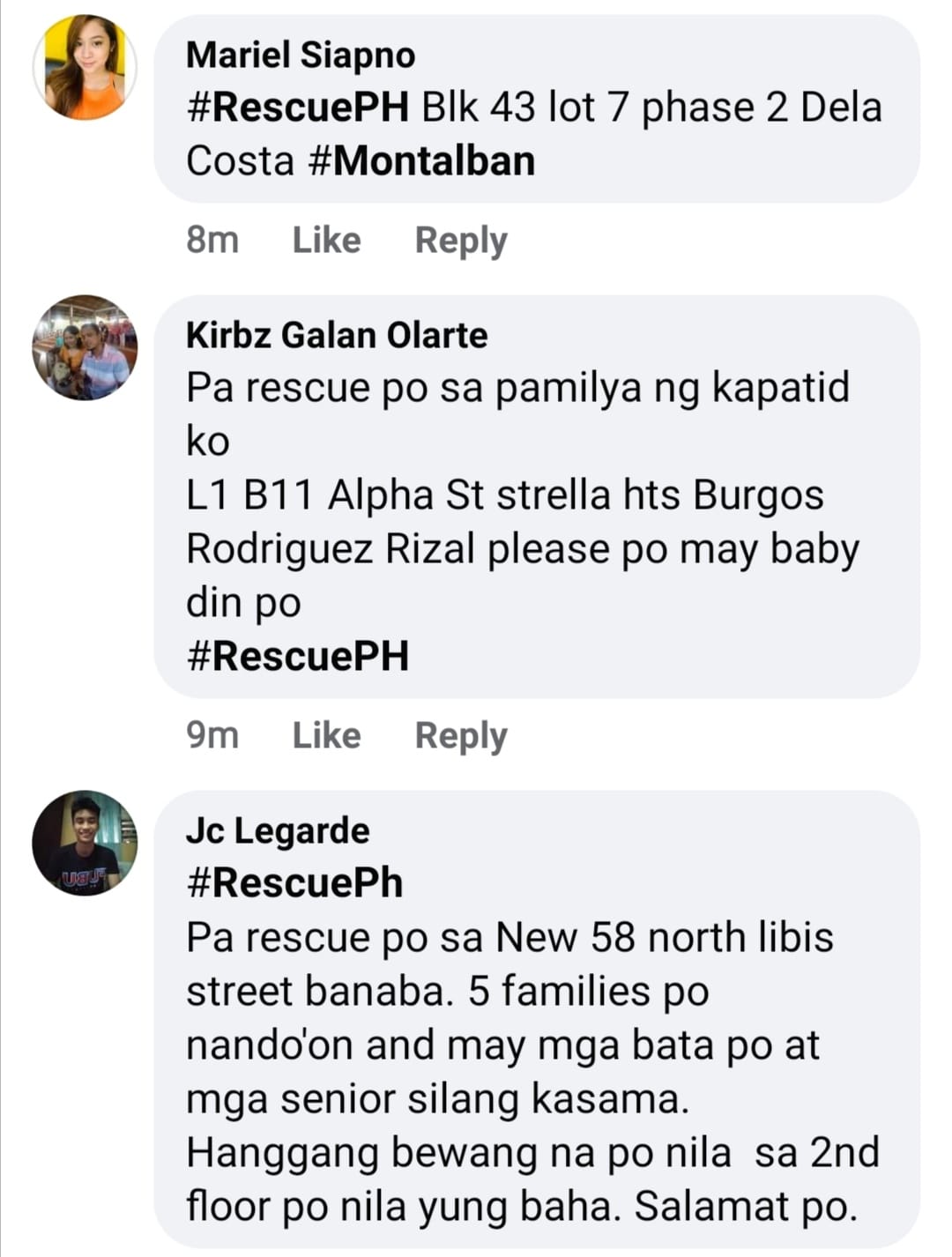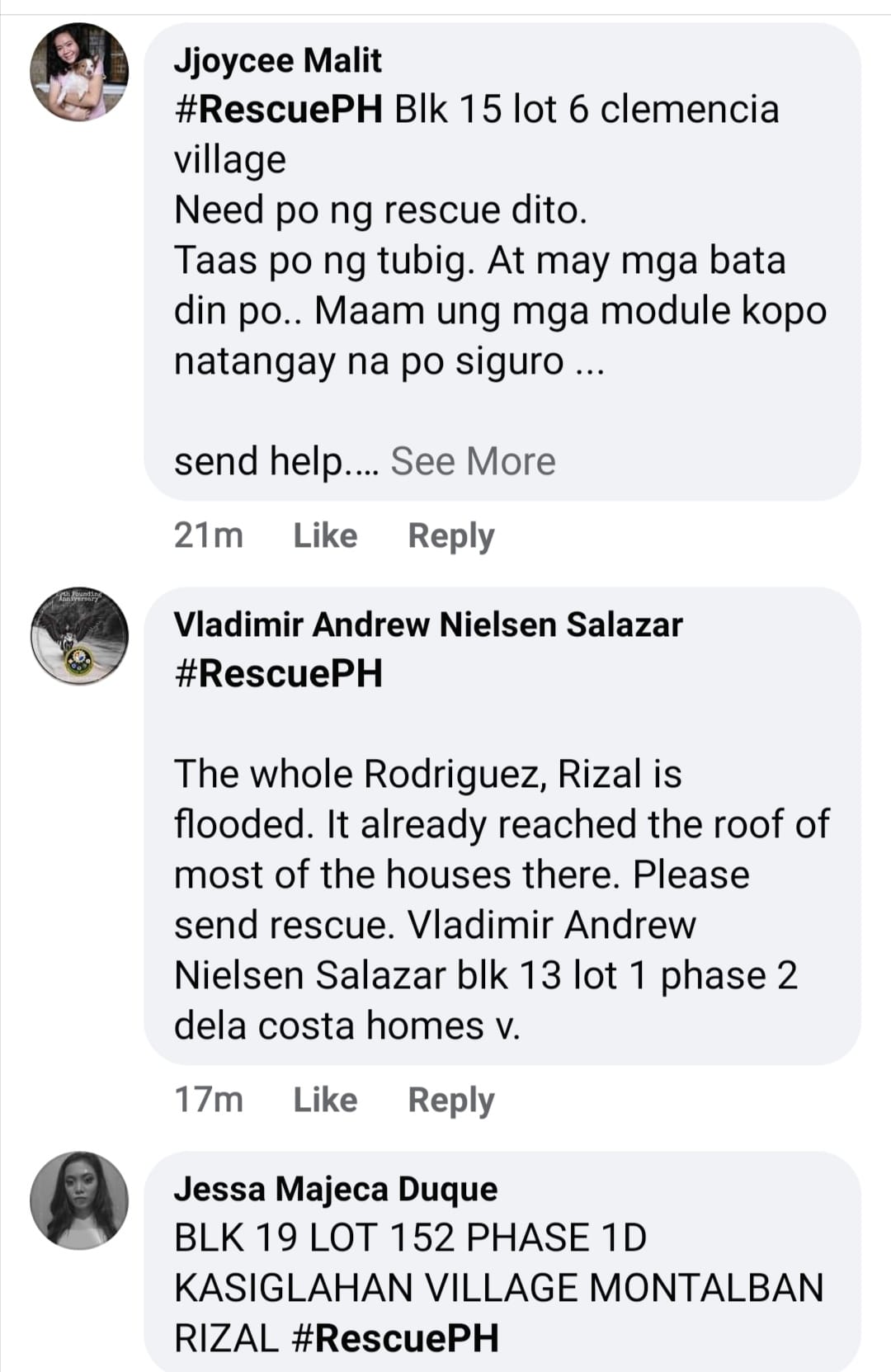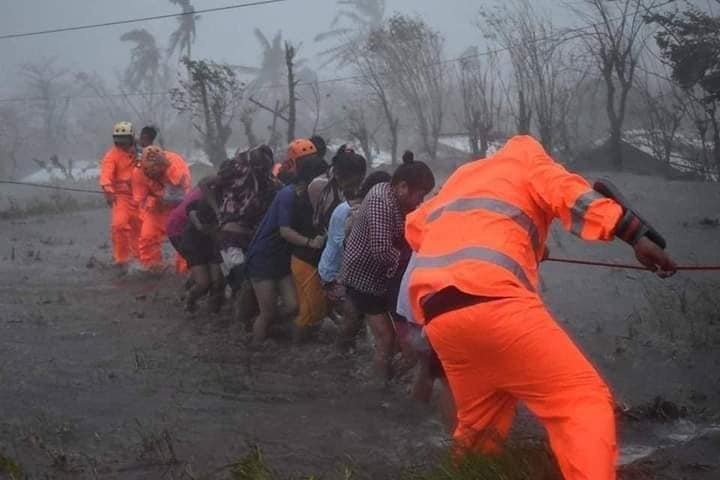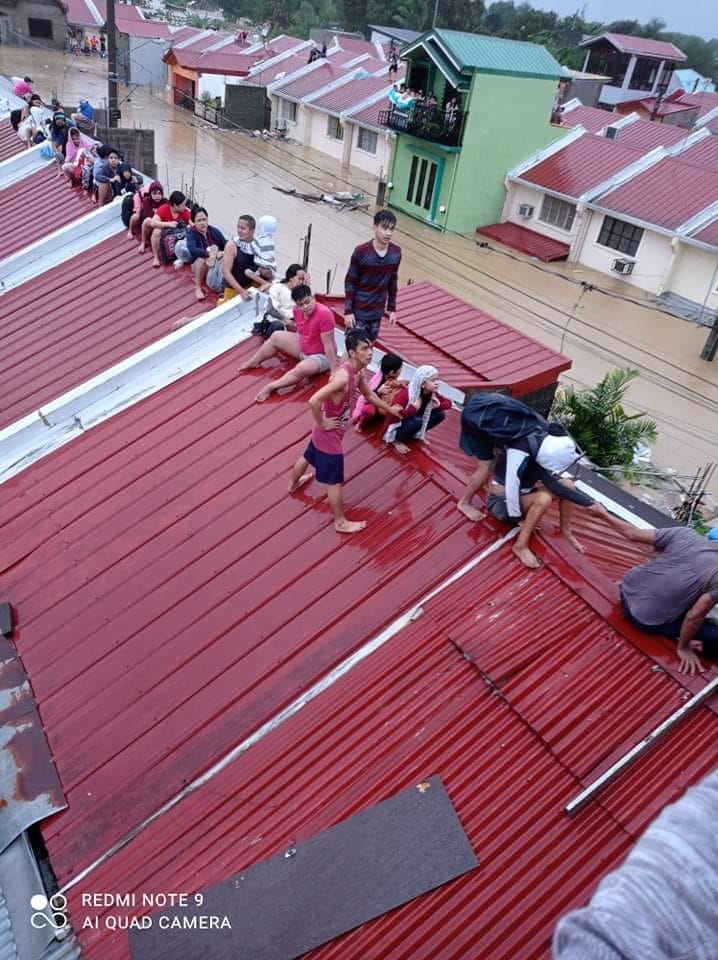 Now, we continue to ask for your prayers and help in aiding the people who were greatly affected by the Typhoon. If you're interested to help.
You may send it via:
Maria Renker
DE51 5085 0150 0131 0486 53
Updates about the typhoon and our humanitarian efforts can be seen via the Facebook page, https://www.facebook.com/filipinosingermanyfb/
Funds will be sent in full to Tulong Obrero, a relief program of various workers, institutions and organizations in the Philippines. They are currently extending help by bringing cooked food for the people in the affected communities.