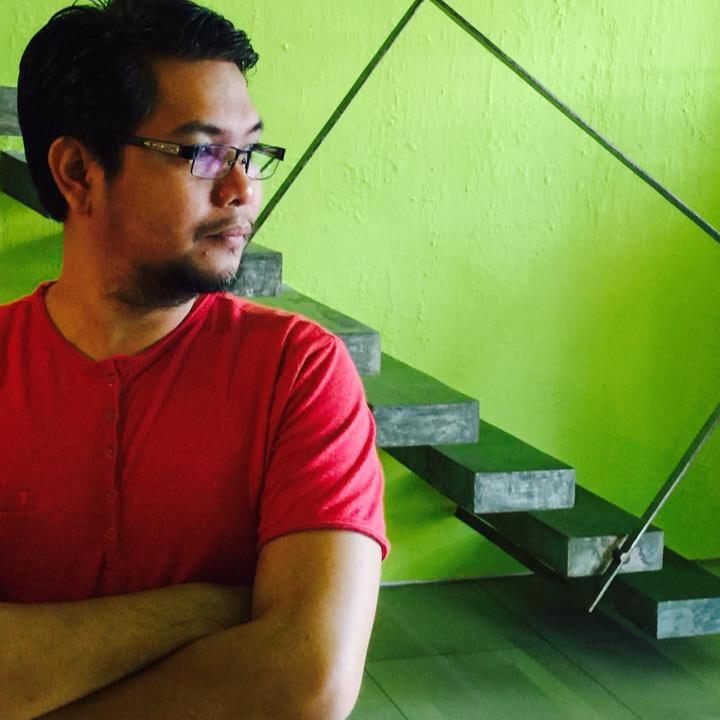 A graduate of the University of the Philippines, Diliman and the Philippine School of Interior Design (PSID), young Interior Designer Dale Evangelista started creating his crochet dolls 4 years ago as a hobby. His artwork is called Amigurumi.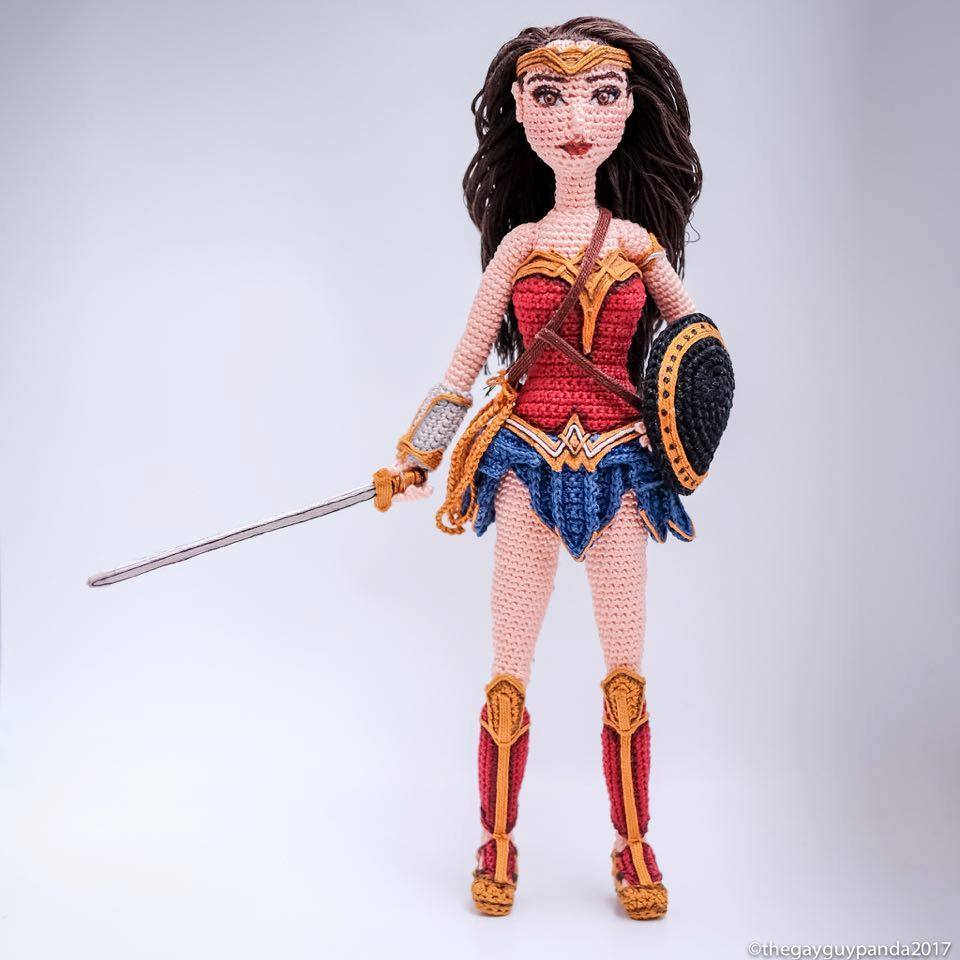 Amigurumi is the Japanese art of knitting or crocheting small, stuffed yarn creatures. The word is a compound of the Japanese words 編み ami, meaning "crocheted or knitted", and 包み kurumi, literally "wrapping", as in 縫い包み nuigurumi " stuffed doll". Amigurumi vary in size and there are no restrictions about size or look.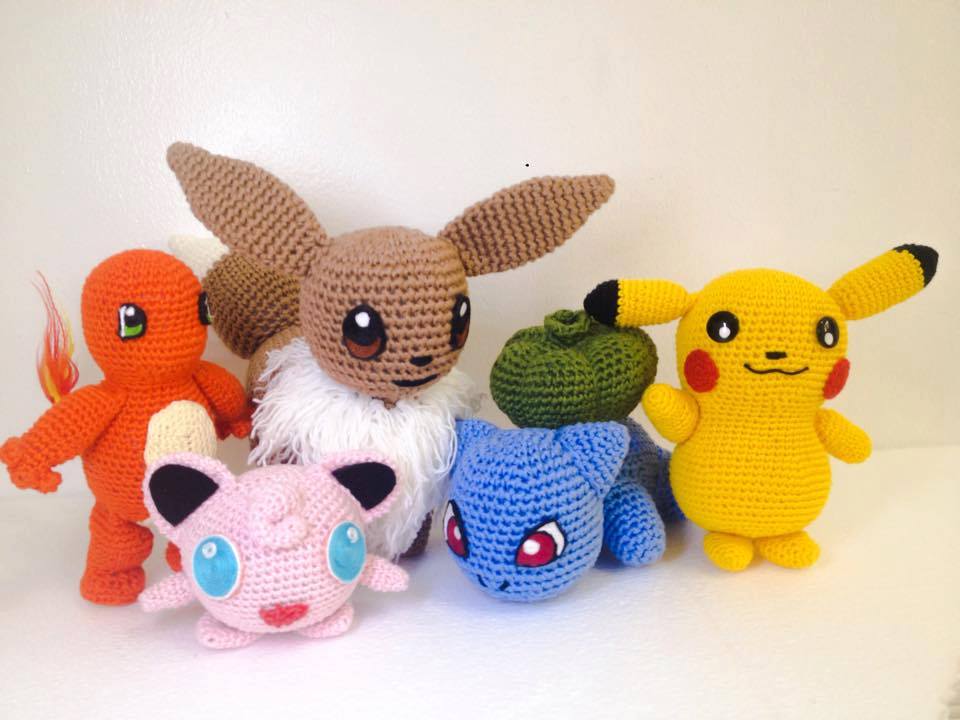 Filipinos in Germany: "Are they sold locally?"
Dale Evangelista: "Most of the dolls I do are sold abroad like in US and UK because of the amount of time and craftsmanship I do with it. It is a little expensive not really meant for Philippine Market. If this is something that can be mass produced then the value will be a lot cheaper but since I am the only one doing it and takes so much time to do. Making a lot of it is really hard."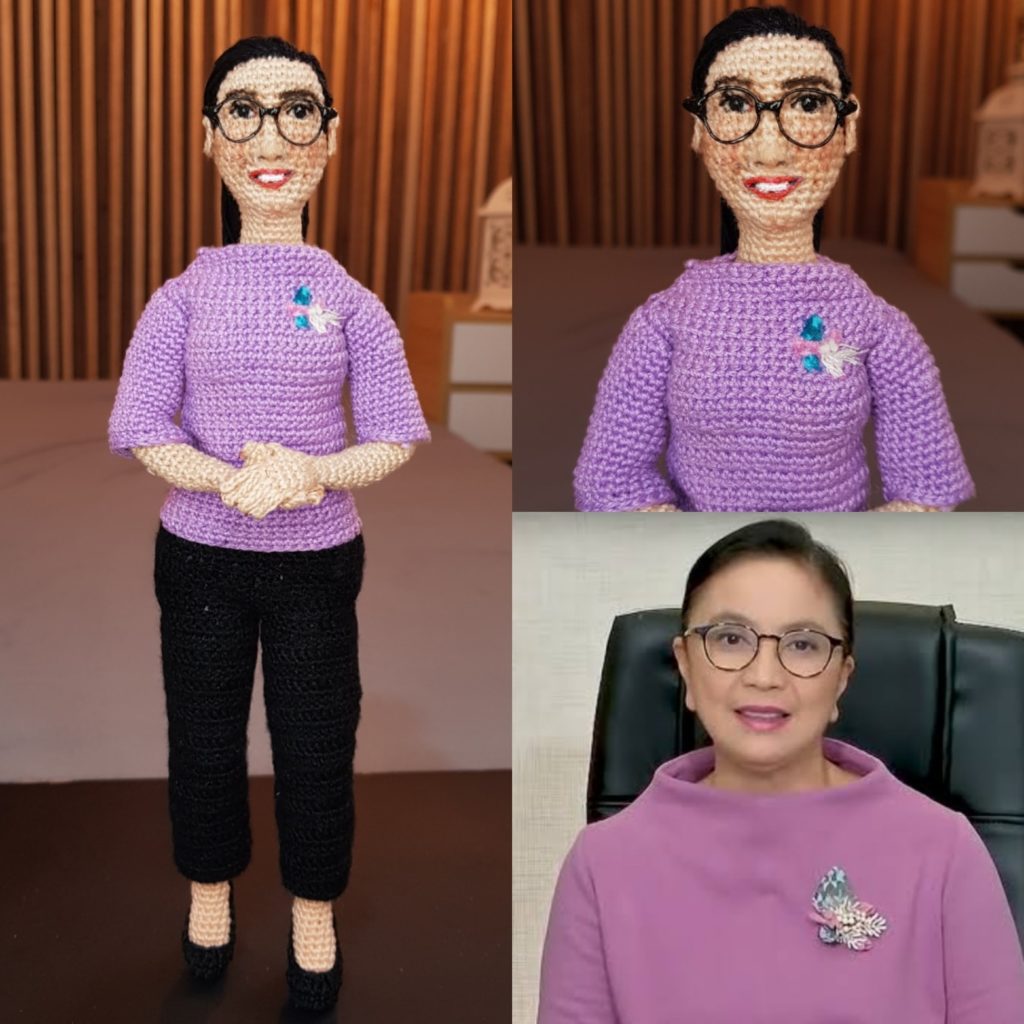 He posted a doll that he created for Vice President Leni Robredo which caught the attention of the netizens.
"This doll took me more than 3 weeks to complete. "
We asked him if he wants to sell the VP Leni Robredo doll.
"Yeah I actually got a lot of requests about it. Right now I still continue to master it. Since I dont have patterns for it I just crochet it as I imagine.
I actually don't sell the VP Leni doll since I really want to give it to her personally ."
We´re pretty sure that our Vice President will simply adore your creation Dale.
We can't wait to own one as well.
You may check out more of Dale's work via
https://www.facebook.com/Hookworkss 
https://www.instagram.com/hook.works/