Palawan in the Philippines is the largest island of the province of Palawan and the fifth largest island of the country.
getty images
It has been voted as the Best Island in the World in Travel + Leisure's World's Best Awards 2020. The lifestyle site's readers rated the islands based on their activities and sights, natural attractions and beaches, food, friendliness, and overall value.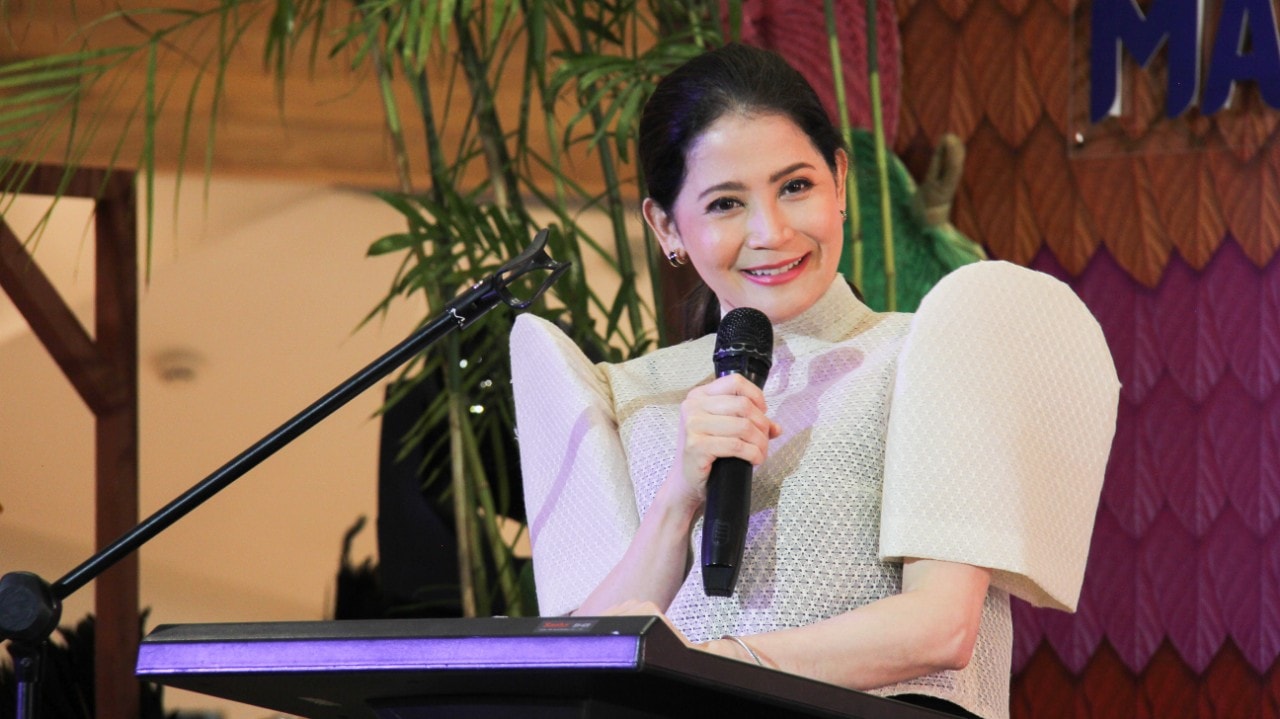 Photo DOT FB page
According to Tourism Secretary Bernadette Romulo-Puyat in an official statement posted on the DOTs FB page, "Palawan reclaimed its rightful place in the World's Best Awards. The citation as the Best Island in the World is all the more important because this is voted upon by the readers of the prominent Travel + Leisure (T+L) magazine."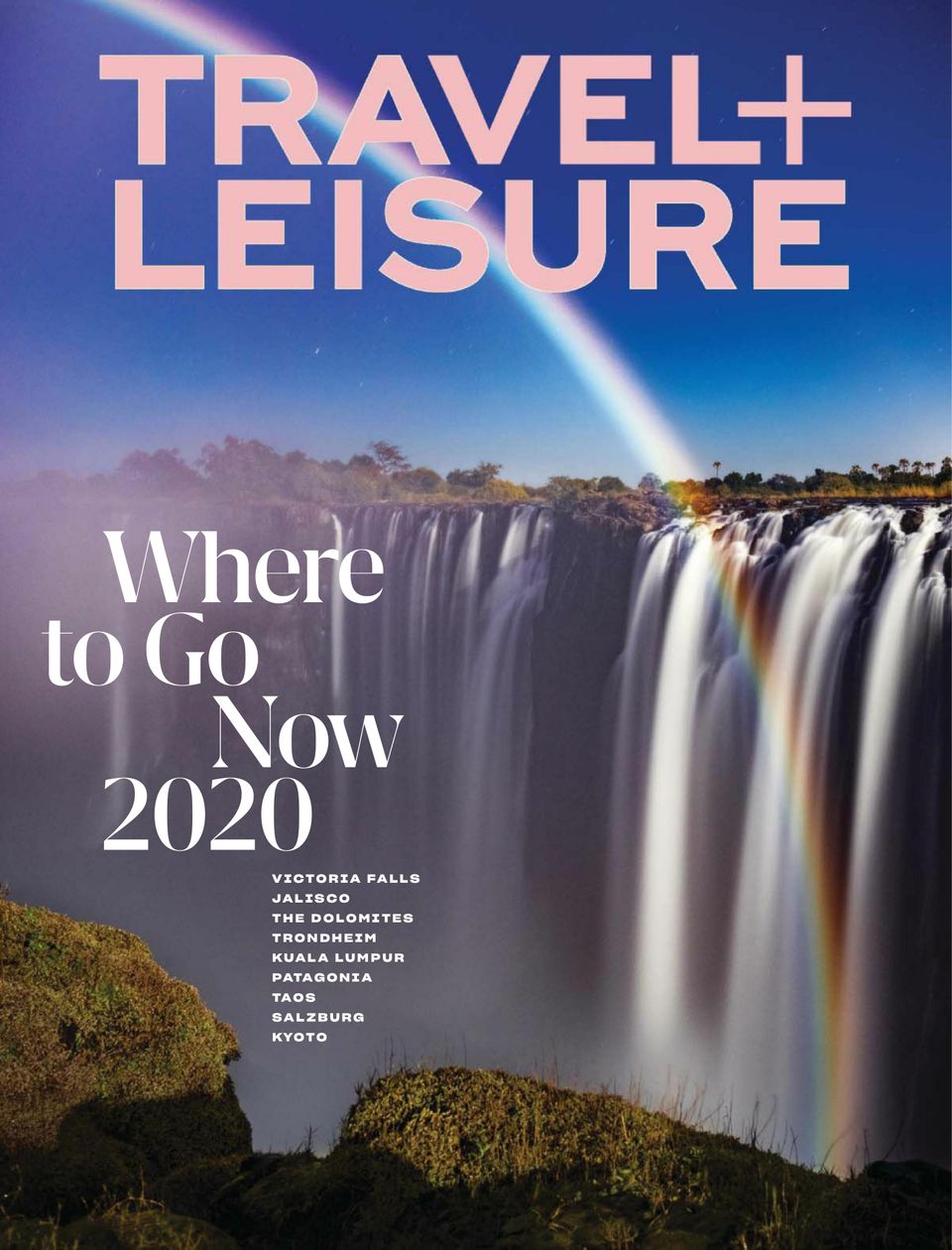 For 2020, hundreds of thousands voted in the annual survey by Travel + Leisure, sharing their thoughts on favorite hotels, islands, tour operators, resorts, cities, cruise lines, spas,  airlines and more. This year's World's Best Awards survey closed on March 2, just before the widespread stay-at-home orders were implemented as a result of COVID-19.
Travel + Leisure writer Sara Clemence said, "though it's difficult to reach from many parts of the world, once travelers get there they can dive in World War II wrecks, explore old-growth rain forests, and paddle one of the world's longest subterranean rivers at Puerto Princesa".
"The landscape and scenery are just gorgeous. It offers the most beautiful beaches, resorts, and scenery anywhere," the travel magazine quoted a fan describing Palawan.
Source: Travel + Leisure | The Top 25 Islands in the World
For more information :
Department of the Provincial Government of Palawan.
Head of Office: Ms. Maribel C. Buñi, Provincial Tourism Officer
Office Address: G/F, Ramon V. Mitra Bldg., Capitol Complex, Rizal Avenue corner Fernandez Street, Puerto Princesa City, PH 5300
Telefax No.: +6348 433 2968