You would think that being a beauty queen, a model, a student, a single mother and an independent woman with a succesful career would stop Cathy from exploring other opportunities? The answer is, No.
Today, Cathy Valdez, under a German music production Fiesta Records, will launch the worldwide release of her very first single, "Far Away".
Two months was spent in creating this magical song, "I am honestly nervous and excited to share it all with you. I am very thankful for all of your amazing support. I am so overwhelmed with gratitude for the wonderful blessings that keeps coming in my life", Cathy posted on her FB page.
Some BTS from the music video of Far away.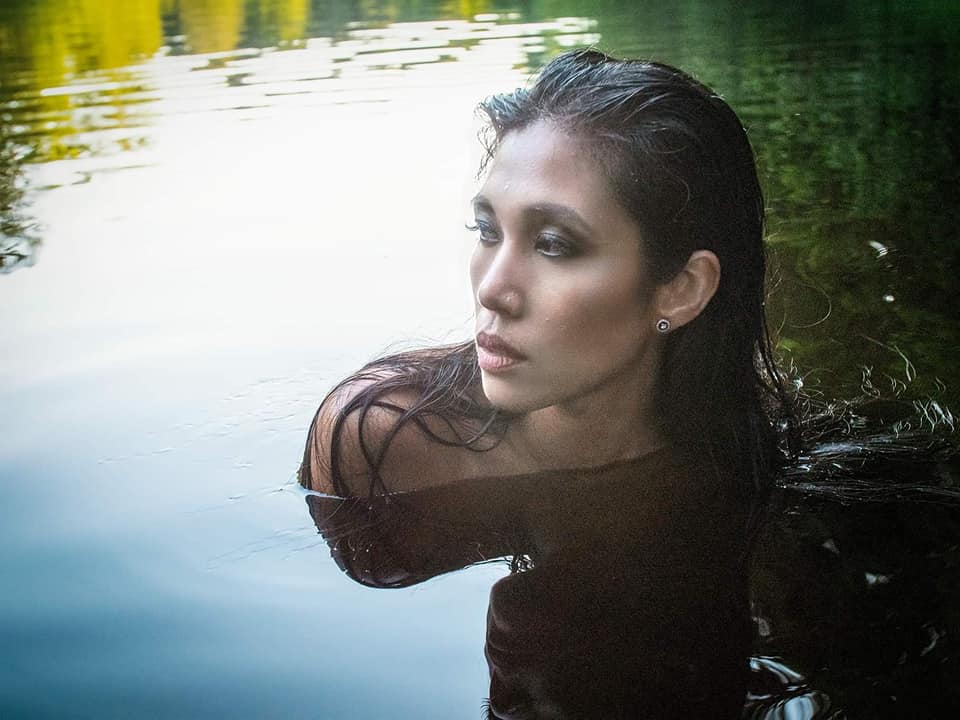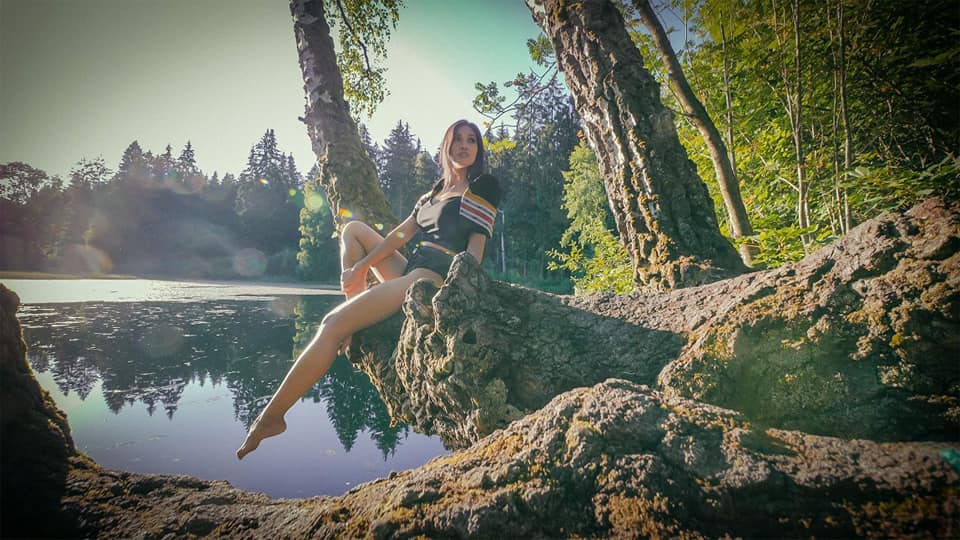 Catherine Valdez- Grede lives in Kassel, Germany, originally from Dagupan, Pangasinan, Philippines, this charming woman was crowned as Mrs. Euro-Philippines Universe in 2019 held at Sittard, Netherlands. Later that year, she joined the Mrs. Universe pageant and competed in Guangzhou, China. She won the title "Mrs. Beautiful Woman Universe 2019" and manage to get into the Top 22nd place among 93 equally beautiful women. She is currently in her 3rd year apprenticeship and will soon graduate in Hotel Management.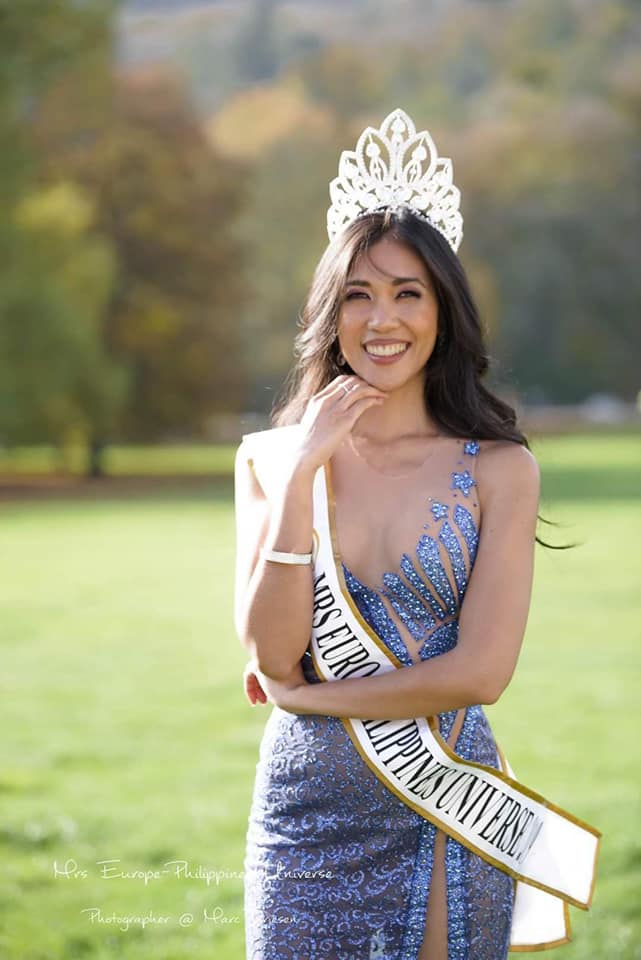 During our interview, Cathy says that her song Far Away, "will inspire people in staying positive, especially during this pandemic situation, were most of us dream of travelling far away."
You can follow Cathy through her socmed platforms:
YT https://www.youtube.co/user/catstevenhelmut
IG Cathy Valdez
FB https://www.facebook.com/catherine.grede
Her song is now available via Amazon, Spotify, YT and other portals.
Congratulations Cathy!
Filipinos in Germany is looking forward to hearing more inspiring music from you!