The road to being a Filipino Nurse in Germany was not easy for Michelle. But with a lot of patience, hardwork and faith in God, she believed that nothing is impossible.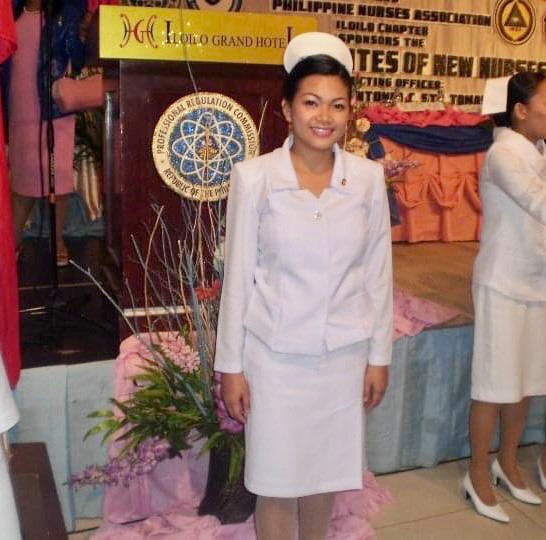 Michelle Athenis Jagdon hails from Iloilo City, a graduate of Iloilo Doctors College. At the age of 24, this warm hearted Ilongga started her carrer as an Aupair in Holland, Denmark, and in the USA. After four years Michelle decided to go back to the Philippines to study the German Language. Her lifelong dream is to live and work as a nurse in Europe.
In 2018, there was a demand and opportunity for qualified nurses from abroad in Germany, to care for the old and the sick. But private agencies were not familiar of how things are done, so it took almost a year for Michelle to go through the entire process. Now, Michelle is happily working at Evangelisches Krankenhaus Düsseldorf.
Before Corona, Michelle married her only love, Steven G. Jagdon. Her husband is an aircraft mechanic in Abu Dhabi.
Michelle and Steven survived, like most OFWs, a Long Distance Relationship or LDR. In 2015, Steven was working as a co-worker of her uncle in Saudi Arabia while Michelle was working in the US. They communicated online and met each other after nine months in Philippines. He stayed for a month then flew back to his current job in Abu dhabi. In 2019, the couple finally tied the knot.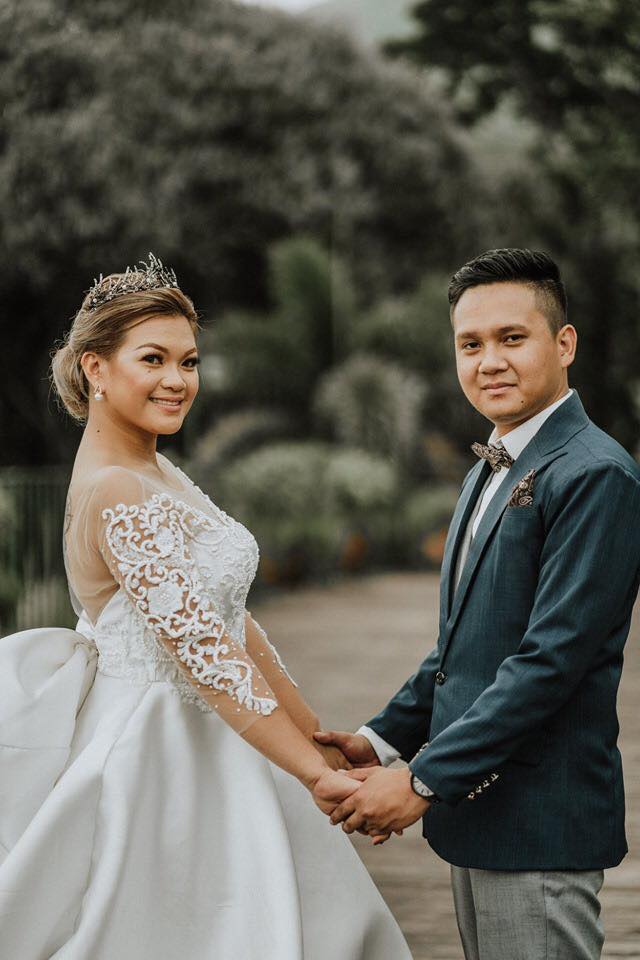 In one of her Facebook posts, Michelle thanked the people who helped her make it through the journey in Germany.
" If you can't change the people around you, CHANGE the people around you. "–ANONYMOUS
I would like to thank Transcura Family esp. to Gerald Uson Arndt for the support from the very beginning. This is made possible because of you. Thank you for being one of the people who CHANGES Nurse's lives for the better."
Michelle added, "Everything from the beginning was tough, because of the language, culture and people even though I had a taste of life in Europe. I've had 3 employers. Finally I am settled and have found a job that I really like in a Hospital here in Düsseldorf. This is with the help of my very good friend Gerald Arndt. Amidst the Pandemic, my husband and I are looking forward to reunite and start a family here in Germany, in God's will."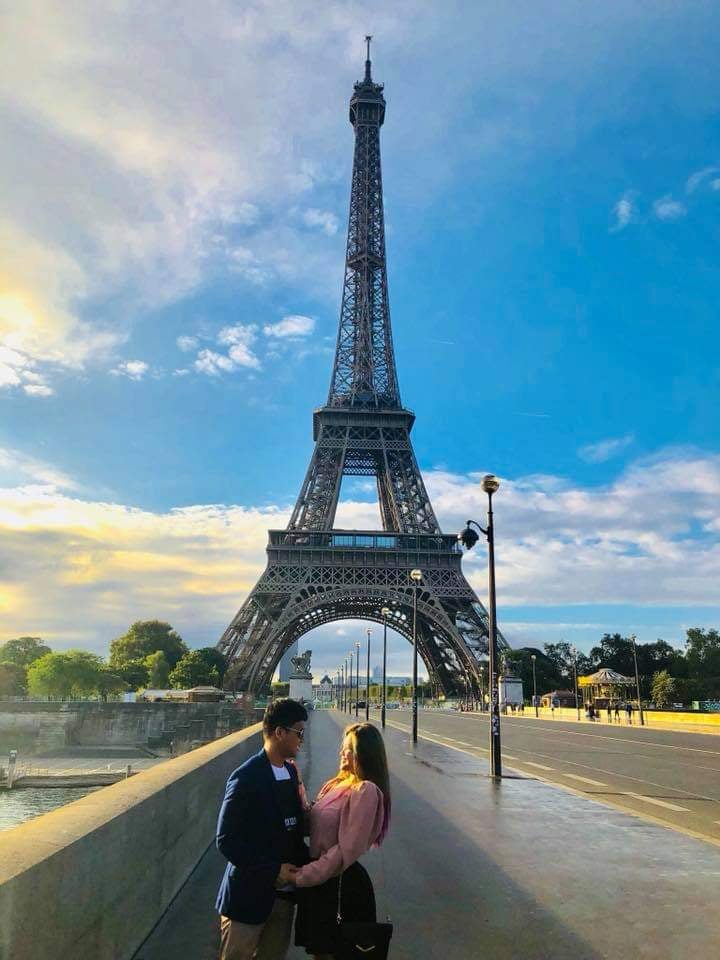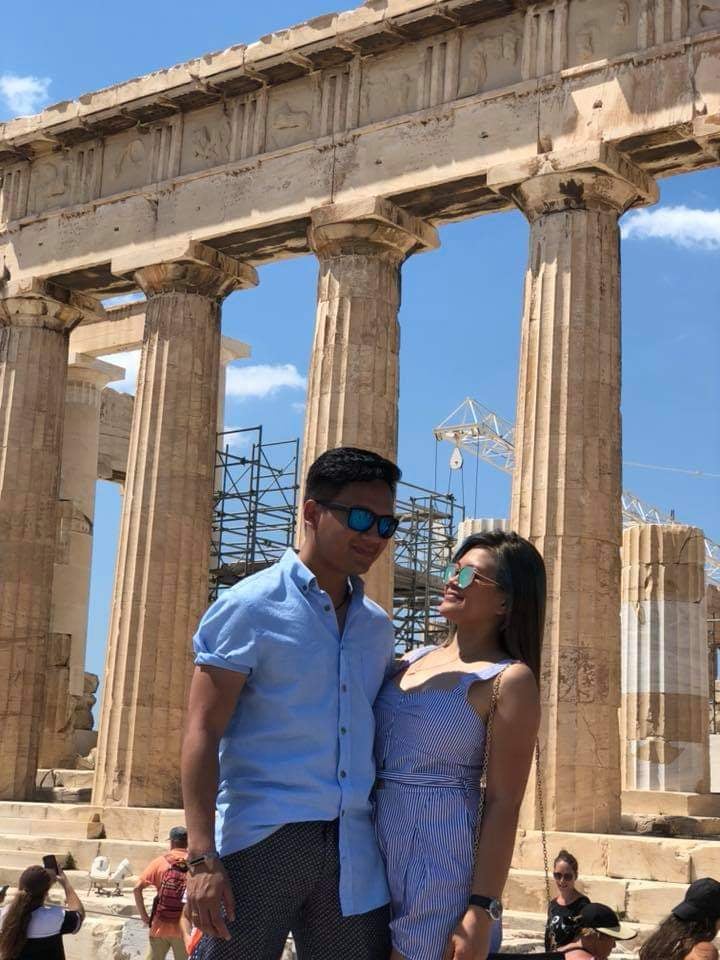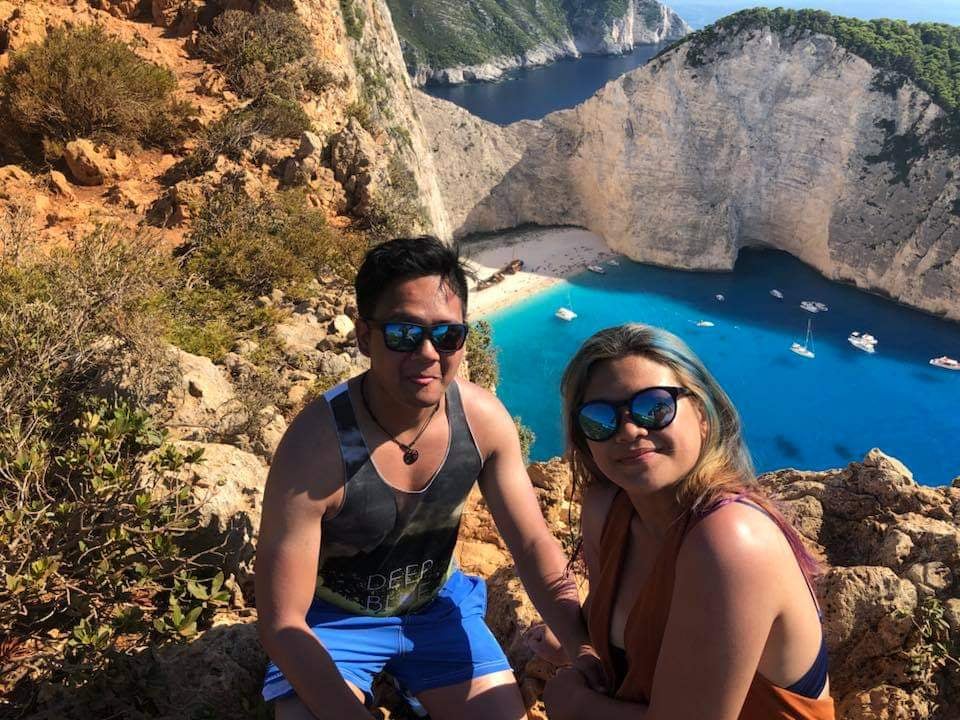 Last August 2020, Philippine Nurses in Germany congratulated Michelle Athenis Jagdon and Lucky Briones for being their Nurses of the Month. This is because both nurses showed inspiring attitude towards their life  in another country and how both of them dealt with it POSITIVELY.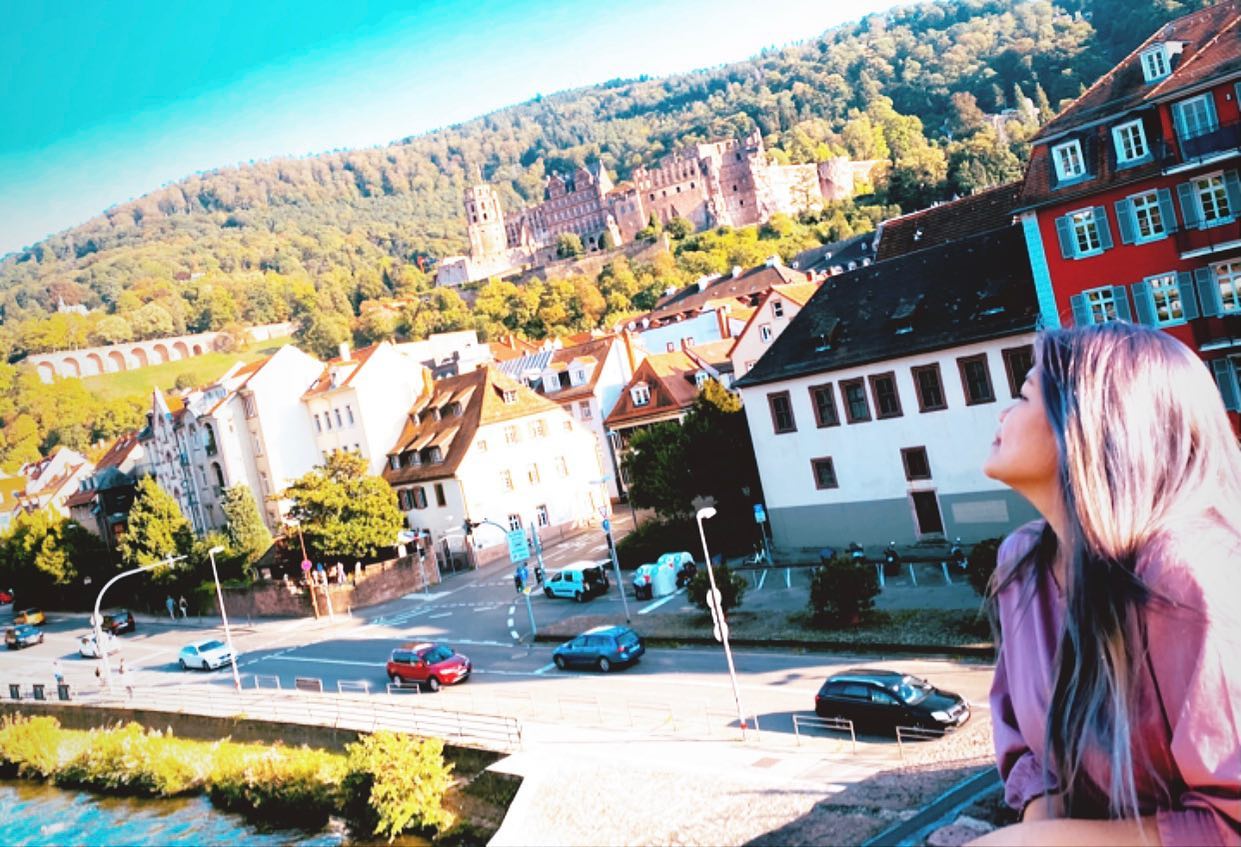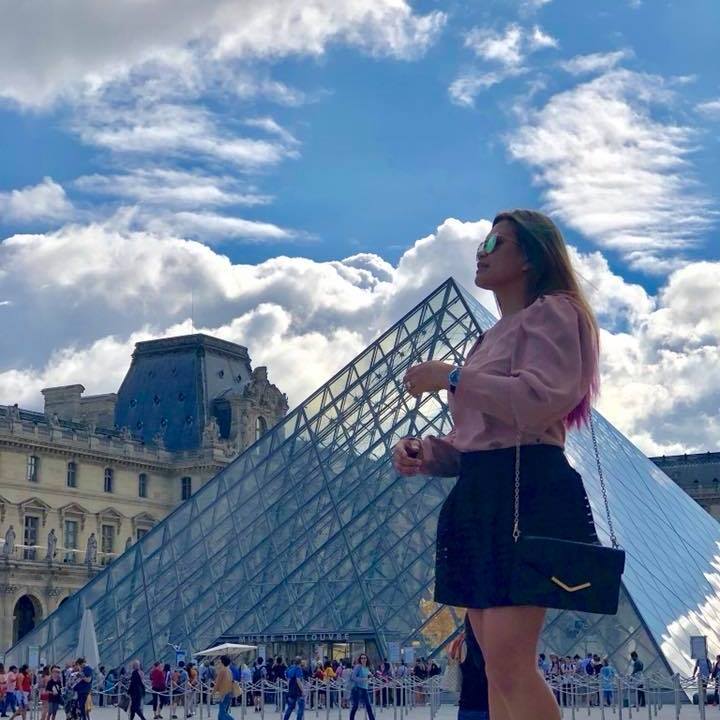 The RNs won a Weekend trip in a City of their choice within Europe. The prizes include, fare and hotel accomodation, for two more people that they wish to join them.
Filipinos in Germany is proud of you Michelle!
Germany needs more and more nurses. This is because the country's society is aging and the number of those requiring care is on the increase. According to the Federal Statistical Office, around 2.9 million people in Germany are currently reliant on nursing care. Population researchers believe that this number will more than double by the year 2050. At the same time, there are too few well-qualified nurses. Old people's homes and hospitals do not have enough personnel, leading to staffing shortages and overworked nurses. (www.deutschland.de)
For those who wish to have their nursing career change to a whole new level, for more information, you may contact :
Kashia Krügel-Magracia Gerald Uson Arndt and Arcee Nocum of www.transcura.de
Filipinos in Germany would like to take this opportunity to thank all of the Filipino frontliners worldwide. Maraming maraming salamat po at mabuhay kayong lahat!