What does humanity mean to you?
"Humanity is the sum total of who we are, reflected upon ourselves, family, relatives and friends. To be human is to experience life in all its beauty and ugliness, to embrace joy and sorrow, witness excitement and fear. We are only a microcosm in the universe but essentially part of a macrocosm in this complex world of unique individuals waiting to be unravelled. There's a certain magic to humanity that distinguishes us form other living beings. We are capable of doing good and evil. Human life is unpredictable. That's what makes it worth living."                                                                                                                  – PIETROS VAL R. PATRICIO, Writer
The Wordsmith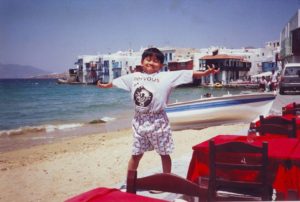 In Greece where Pietros and his family resided from 1989 to 1996
In 1989, PIETROS VAL R. PATRICIO was born in Athens, Greece to Filipino parents who hails from Pilar, Capiz. He is a freelance writer, journalist and researcher. He took up AB Political Science at the University of San Agustin and graduated with a BA (Hons.) in International Relations at Dublin City University.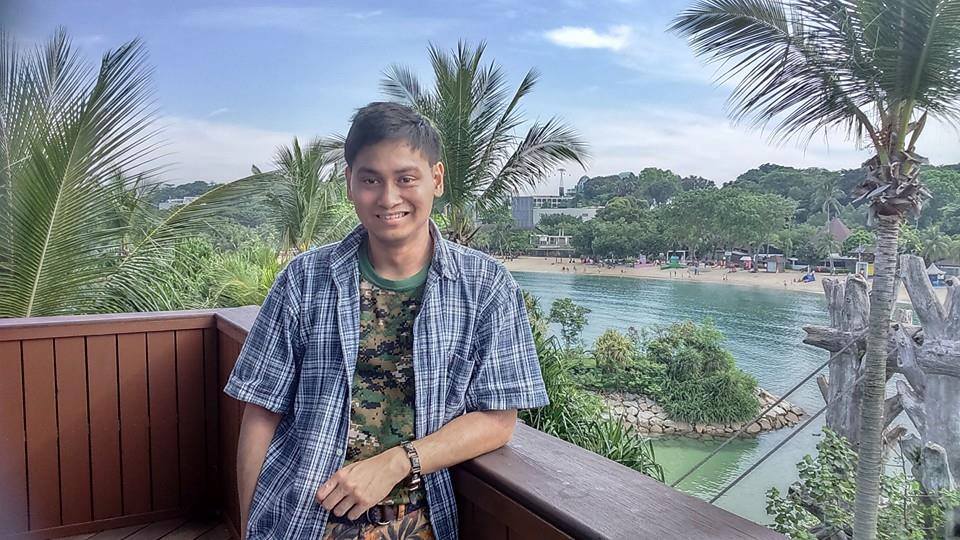 As a journalist, he served as the first foreign-born editor in chief of The Augustinian and The Augustinian Mirror from 2008-2009, the official student publications of the University of San Agustin, and has occasionally contributed to regional newspapers in Western Visayas such as The Daily Guardian and Panay News. He also served as a field reporter and assistant editor for the Filipino Forum while pursuing a bachelor's degree in Ireland and later as a non-resident opinion writer for Raven Magazine Aklan.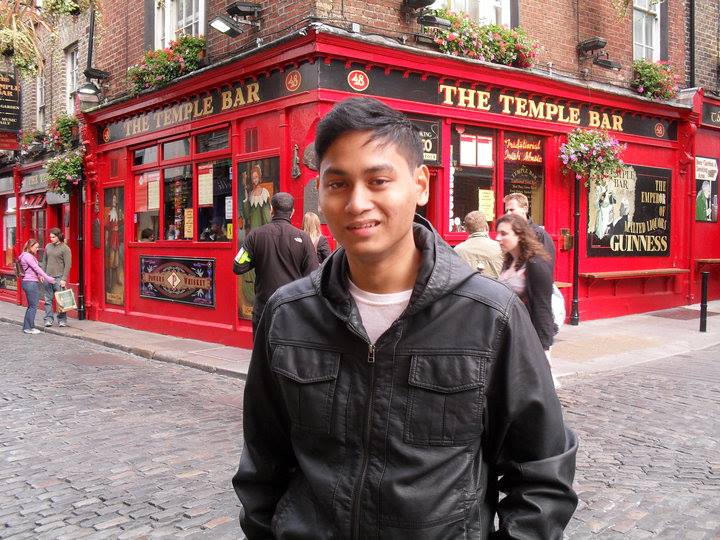 In 2009, he was part of the team that helped brought the Social Democratic Party of Germany to Iloilo where they held a Social Democracy Exhibit at the University of San Agustin through the help of Friedrich Ebert Stiftung Philippines.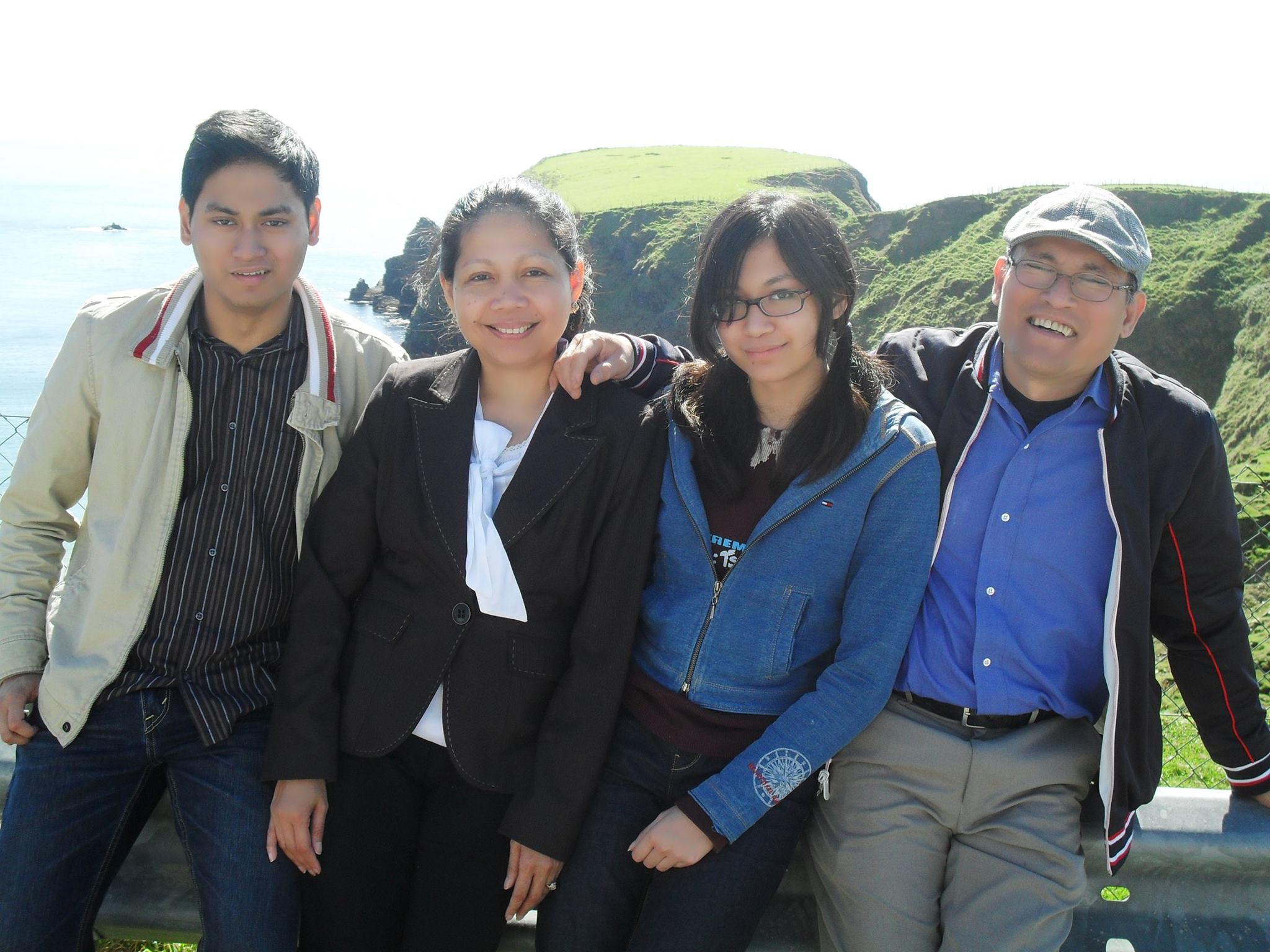 He has lived in Greece, Germany, the Philippines, Ireland and Singapore. He speaks fluent English, Filipino, German and Hiligaynon. He has a special research interest in heritage conservation, environmental awareness and global matters pertaining to the development of Western Visayas and the Philippines. In his free time, he loves to travel, engage in literature and explore nature.

8th Grade Class Photo (2003, John-F.-Kennedy-Schule, Berlin)
We asked "Piet", as what his friends fondly call him, which country  did he love the most and why? "No, particular favorite. All countries have enriched me as a Filipino. Language-wise, it was the German language that stuck with me while growing up." This bachelor is now in the Philippines exploring possibilities.