Yesterday, April 28, 2020 at 6:45 PM – 9 PM , I attended the Women Techmakers International Women's Day Virtual Summit 2020. The conference was held via the social media platform ZOOM.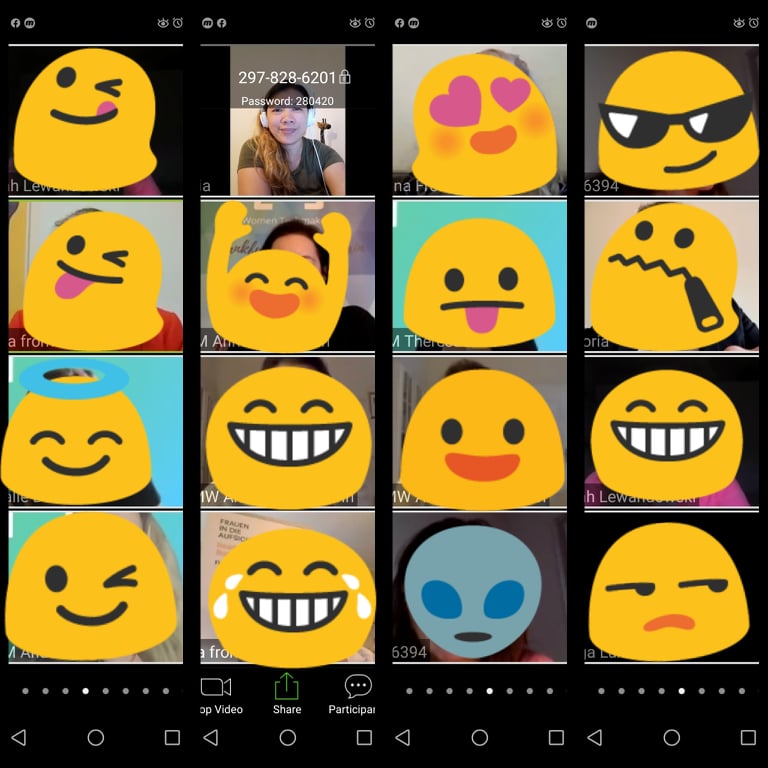 Pamela Stenzel, FiDAR and Board Advisor | Expert for international Governance & Diversity was the first Keynote speaker, she spoke about FiDAR, diversity and leadership. Founded in 2006, FidAR has been working towards increasing the representation of women on German corporate boards. Their work increases public, political and economic awareness, on the importance of women on supervisory boards, executive boards and also in senior management positions.
Meanwhile, the second Keynote speaker Regina Freunscht, Global Head of Regulatory Operations at Merck shared on how "You own your future. Accelerate your career".
Community Presentations by various Women Organisations such as LeanIn, FiDAR, Digital Media Women among others, followed. Particpants were also given time to interact and share experiences with each other through breakouts.
This event is part of Googles Celebration of International Women's Day 2020.
"Google strives to cultivate a wholly inclusive workplace around the globe. A key component of that vision is empowering women to pursue their dreams and build tools that change the world. Having a diversity of perspectives and ideas leads to better decision-making, more relevant products, and makes the industry much more interesting.
We believe that by creating the right environments, programs and policies, women in tech are better positioned to drive transformational change in the industry and beyond." via WTM FB Post

This event was organized by the Women Techmakers Frankfurt.
Women Techmakers is Google's brand and global program for women in technology. Women Techmakers provides visibility, community, and resources for women in technology to drive innovation and participation in the field. Women Techmakers events are designed to promote an environment of inclusivity for women in technology, as well as celebrate women leading the industry. We want to advance, grow and celebrate women developers, designers, and technology entrepreneurs.
Thank you ladies for the wonderful experience!

#iwd2020
#womentechmakersfrankfurt
#google