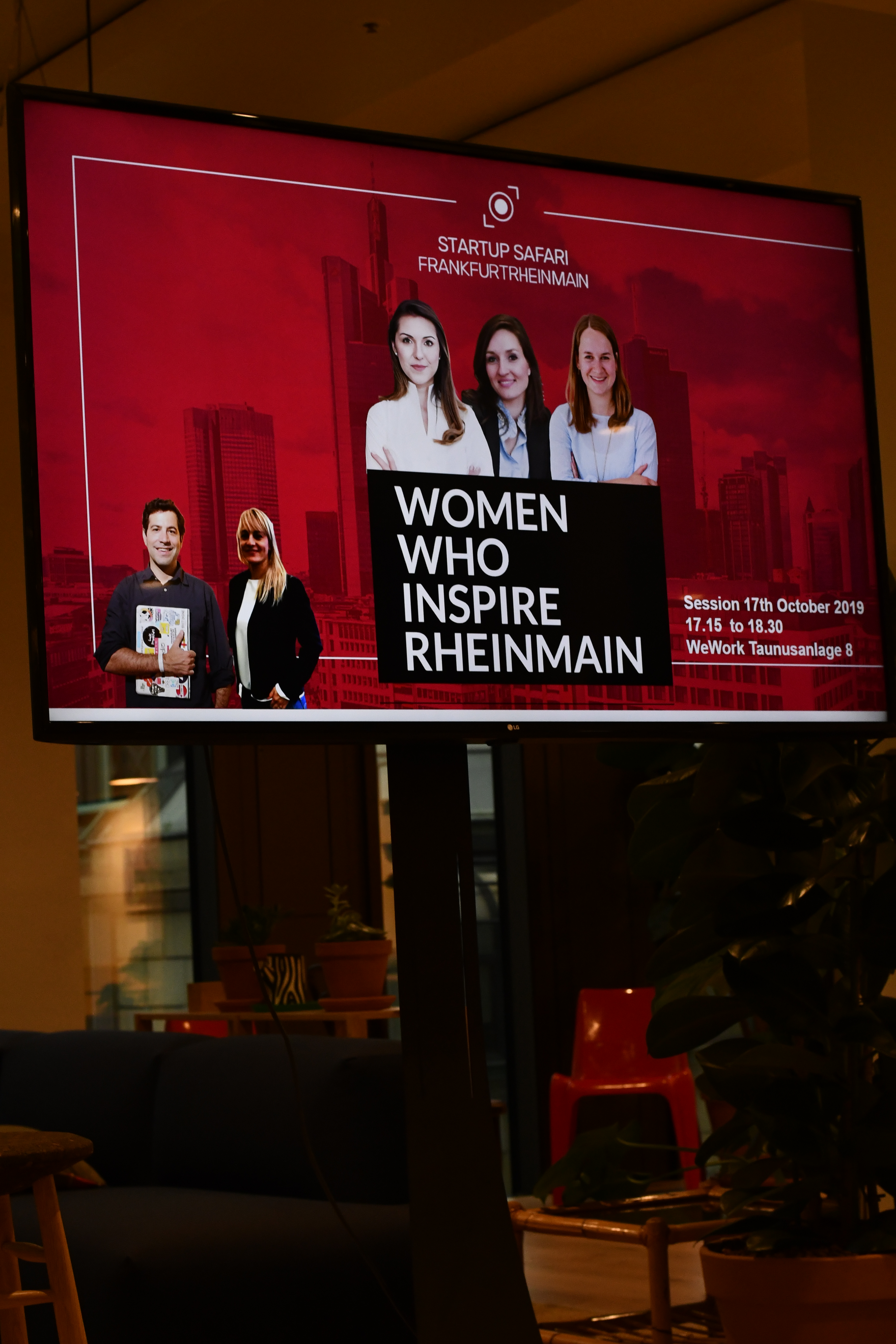 An exclusive event for Startup Safari Participants was held today October 17, 2019 at WE WORK, Taunusalage 8, Frankfurt.
Speakers for the event were, Ekaterina Bozoukova – CEO of EB Consulting Services and COO of RTX 21; Marina Zayats – Consultant Corporate Communication & Digital Personal Branding and Michaela Hagemann – Founder & CEO das boep GmbH | Forbes 30 under 30 Europe.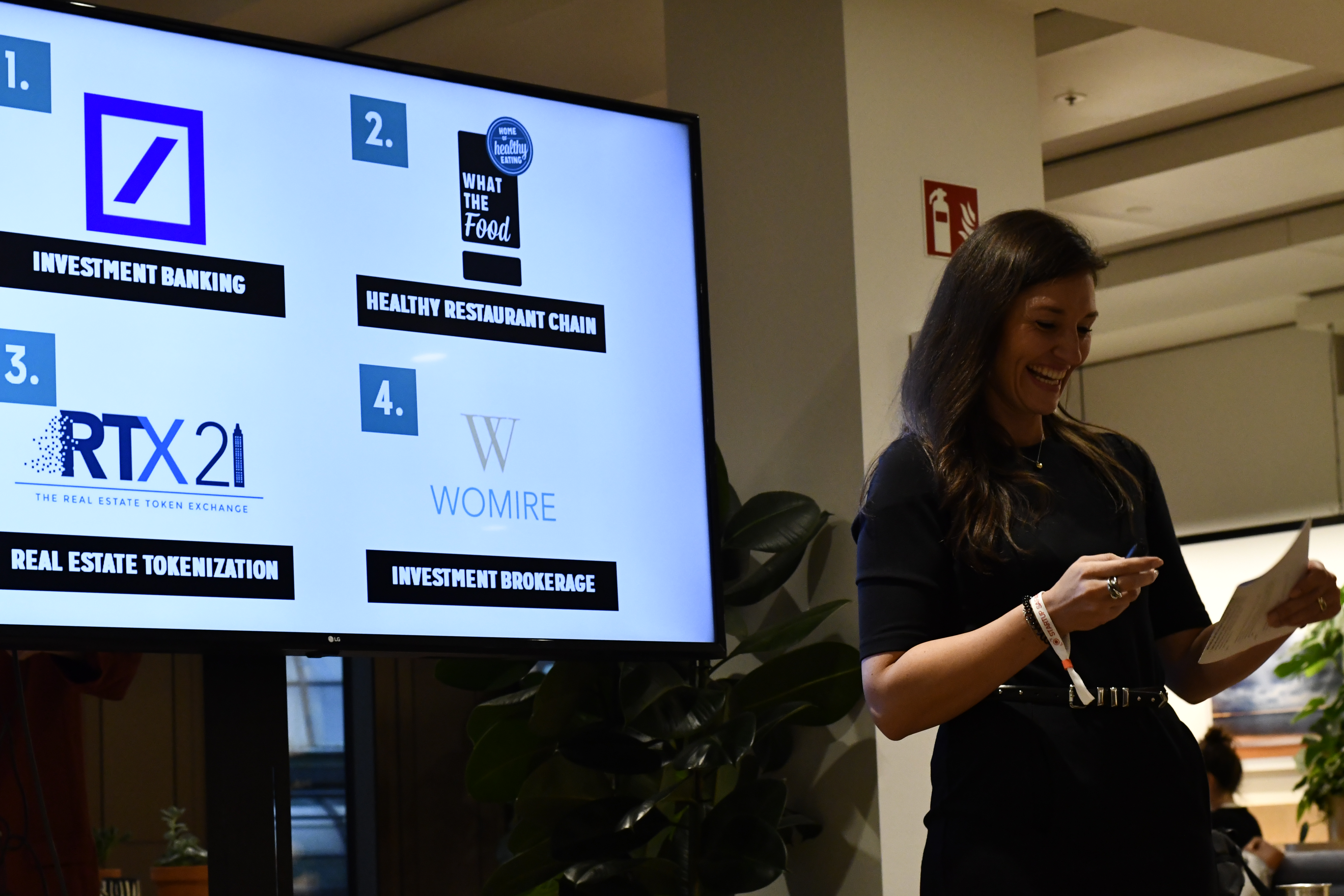 Ekaterina Bozoukova spoke about the art of failing and how to rise from it.
"It always happen that people think that she failed and she's going to fail again. I would say in the end it didn't really matter because once people get to meet you, and they see ok she didn't fail because she's just stupid that must be the first thing that people think or naive but then normally they have respect for your courage. And say wow, you quit your job and you did something and you found something else and it happens through failure that people become succesful. "
Marina Zayats Born in Minsk (Belarus), raised in Frankfurt.She is also the TEDxFrankfurt ambassador since 2015. She is also currently writing a book on "Digital personal branding" with the Springer Verlag. Marina helps entrepreneurs & corporate leaders build their personal brand.
Michaela Hagemann she shared her story on how she was able to create her company that landed her a spot in the Forbes Lists of 30 under 30Europe, Retails and Ecommerce 2019 , she is 29 years old. It was her last year in medical school when she gave birth to her first child. She was looking for natural products for her baby's sensitive skin and she couldn't find one.
So together with with her brother, she founded das BOEP. Their all-natural products, which include baby creams, oils and shampoos, are made in Germany and are free of synthetic fragrances, mineral oils and parabens. To date, das boep has sold more than 200,000 products online and in 2,200 drugstores across Germany, Austria and Switzerland.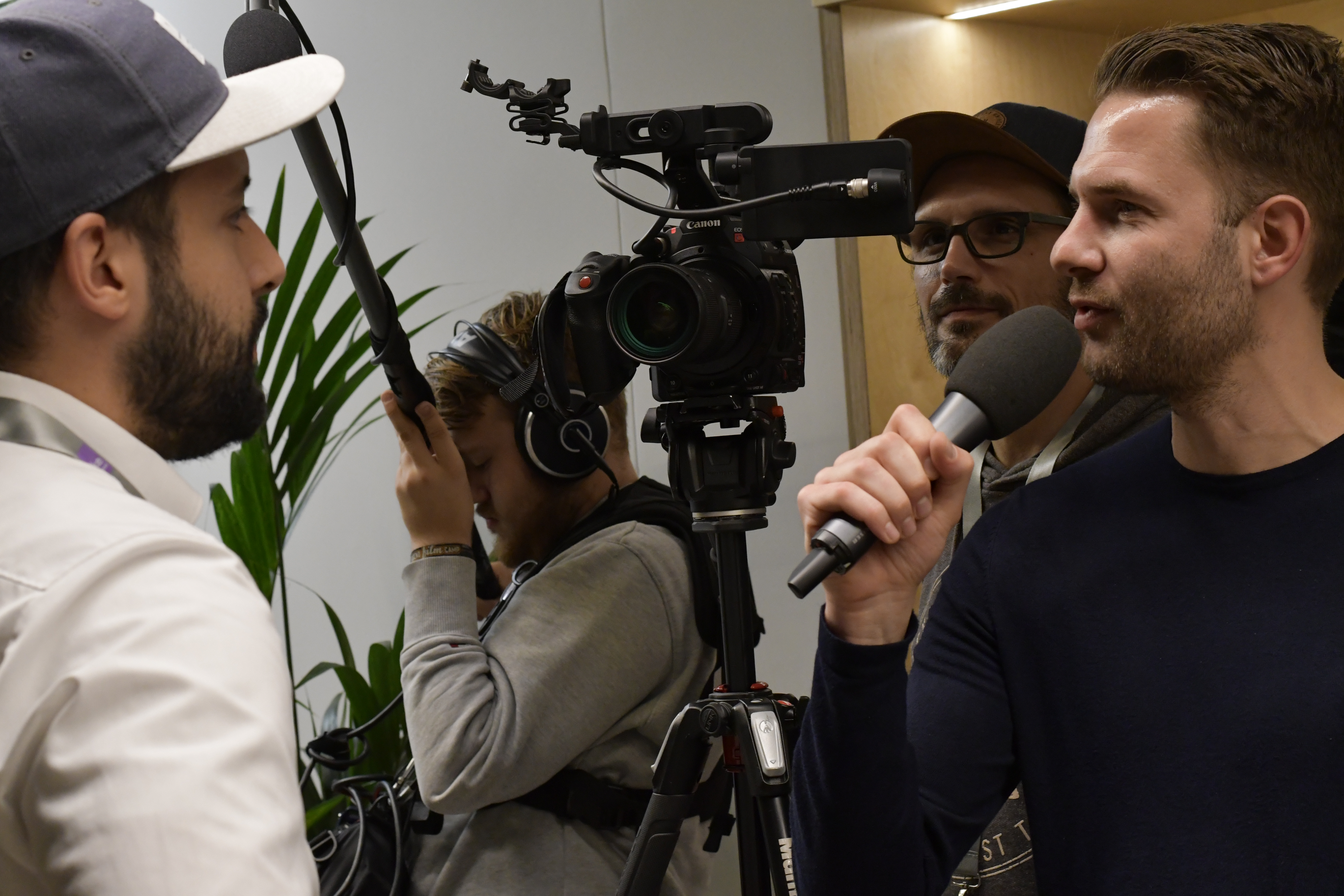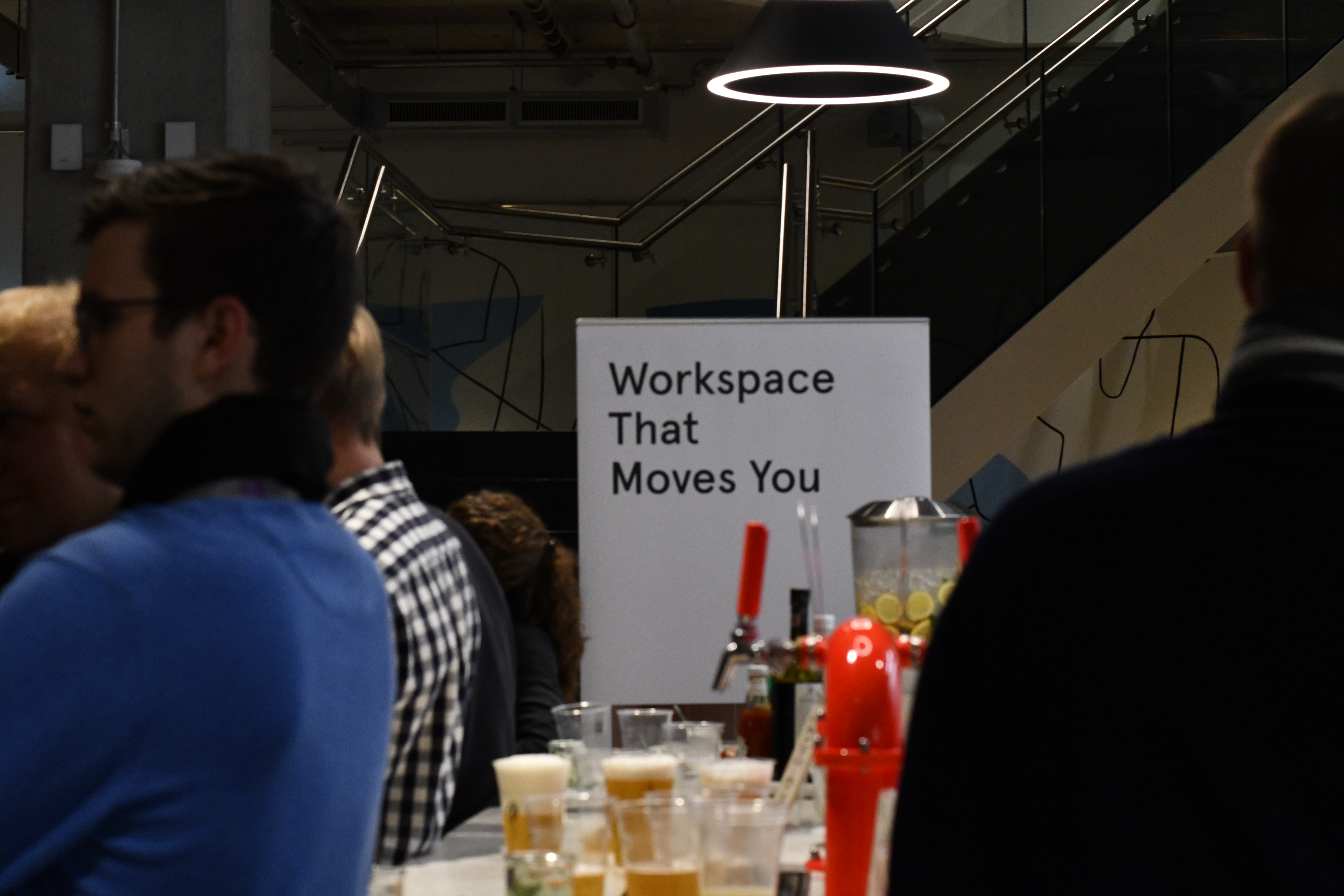 The event also gave the participants the opportunity to network and celebrate with an after party at WE WORK.
Pedro Fereira, founder of Women Who Inspire Rhein Main hosted the event.
The Startup Safari Frankfurt Rhein Main is the largest, decentralized event for local startups and innovation ecosystem.