The Capiz LGBTQIAP + is a collective of Lesbian, Gay, Bisexual, Transgender Queer Intersex; Asexual; Pansexual; + (meaning "not limited to") Capizeño members that strive to be a representative body of the LGBTQIAP + Community in the Province of Capiz. Founded in 2019, the Capiz LGBTQIAP + has always been at the forefront of fighting for inclusivity and equality in the Province of Capiz. Their mission is to be a vehicle of awareness, networking and education, through various methods. They seek to provide unique events designed to instill pride, celebrate unity and embrace diversity in the Region.
The groups advocacy was named PAKISAMA, which stands for:
P-profiling and organizing
A-accreditation with the local devt council.
K-kabalaka health care and wellnes
I-intensified preventive educ on HIV AIDS
S-saving lives project
A-alternative paralegal assistance
M-micro finance, livelihood, and access to company employment
A-abandoned, homeless, and elderly Golden Home
Represented by Jonathan Lumogdang, President of Capiz LGBTQIAP+, they are sending a message to the kindhearted and willing individuals to help them with their cause;

"For the past months, the core group along with 8 volunteers has provided free services for the 'Gunting and Suklay Project' during the Kabalaka Karavan's medical mission with the full support of Capiz Governor Esteban Evan Nonoy Contreras, this is also for the visibility of the LGBTQIAP + community in the Seafood Capital of the Philippines. They have been conducting community outreach in different towns to give lectures on LGBTIQ+ rights, HIV and AIDS, and Community Organizing.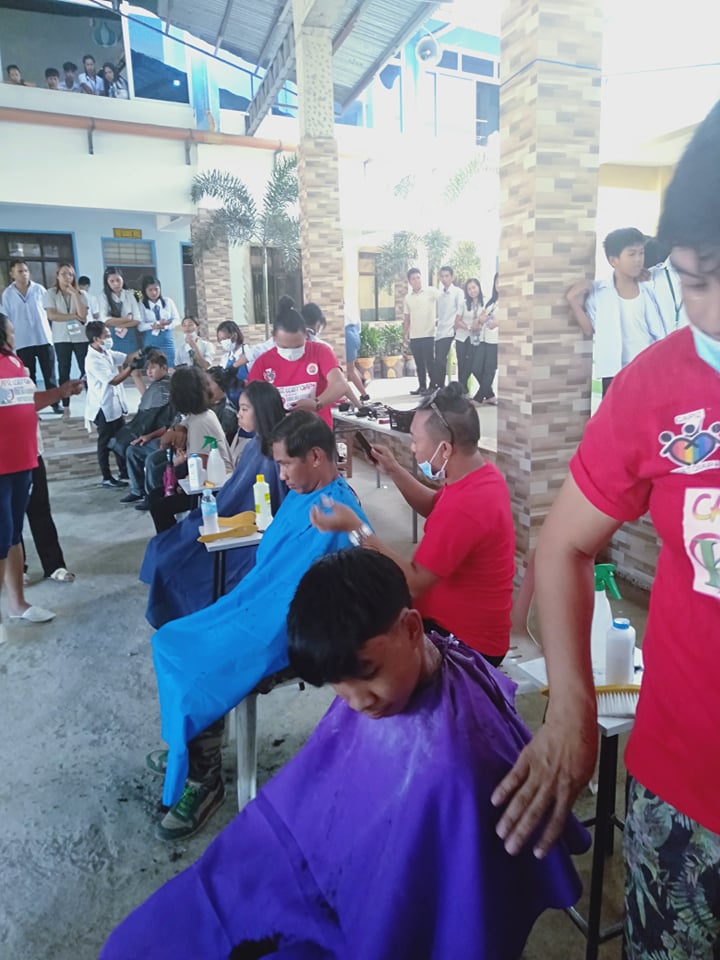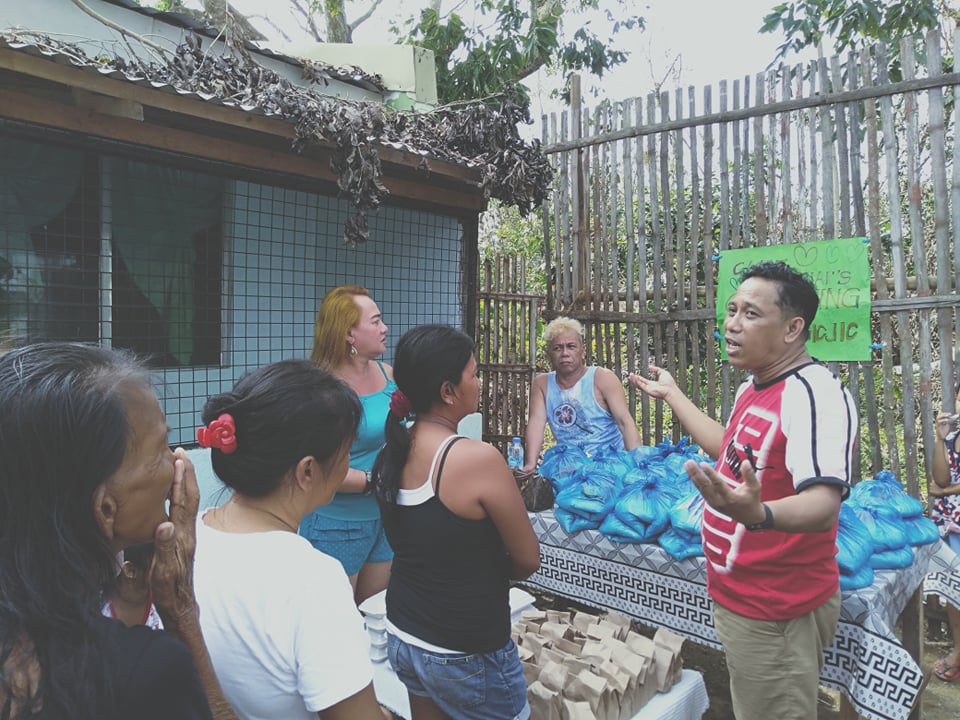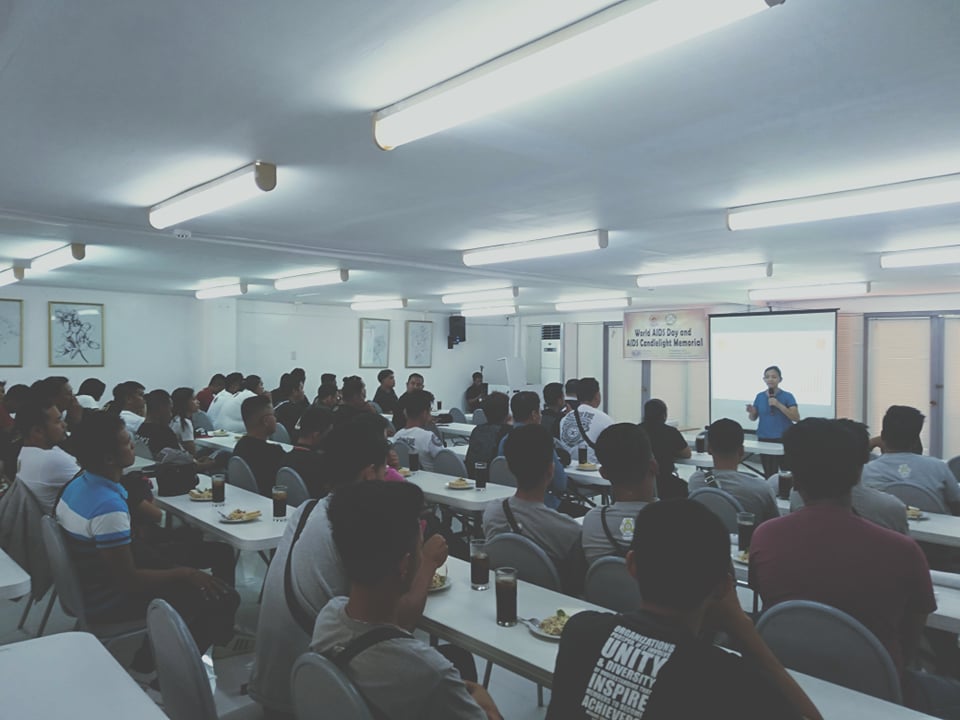 This letter is a desperate move to help our less fortunate LGBTQ members affected by Covid-19 crisis I'm currently the President of an umbrella network called Capiz LGBTQIAP+ with 9 affiliated LGBTQ organizations, namely:

1) Alliance of Lesbians for Advanced Generation Alternatives (ALAGA) – 100 active members

2) Gender and Development Advocates (GANDA) – 70 active members

3) Roxas City LGBTQIAP+ – 80 active members

4) Dumalag LGBTQIAP+ – 30 active members

5) Pontevedra LGBTQIAP+ – 30 active members

6) President Roxas LGBTQIAP+ – 80 active members

7) Tapaz LGBTQIAP+ – 80 active members

8)Dao LGBTQIAP+ – 25 members

9) Panitan LGBTQIAP+ – 30 members

Capiz LGBTQIAP+ is a legitimate non-government organization registered with the Department of Labor and Employment (DOLE) dated October 4, 2019.
It has been committed to the formation of municipality and barangay-based organizations in the Province of Capiz coupled with a mission to liberate our indigent members and families from the quagmire of poverty and hardship. The organization constitutes 500 members who are low-income workers and at the same time breadwinners to their families. They are makeup artists, hairdressers, teachers, stand-up comedians, entertainers, sewers, tutor, designers, online sellers, vendors, among the few. In the midst of Covid-19 crisis, they are greatly affected by the widespread pandemic and lose their livelihood to support their families following the mandatory home quarantine protocol. In this regard, we are asking your benevolence in whatever help you can share for us. Basically, we need food assistance for our members and their families. . May God bless you for your kindness. "
The coronavirus pandemic has caused massive social upheaval, from school closures, to health scares, and widespread lockdowns. But in the face of the real threat of a system breakdown, communities across the country are banding together, stepping up to volunteer, organize, and strategize how to immediately help those who need it most. And we thank Capiz LGBTQIAP + is for stepping up. It's clliché, but truth is, Love always wins.
Please share and donate!
You may contact : Jonathan Lumogdang,
https://www.facebook.com/jonas.lumogdang
0912-190-739